Coastal Mississippi
Coastal Mississippi serves as the official tourism entity for the region, comprised of three coastal counties including Hancock, Harrison and Jackson. The purpose of our organization is to have a positive impact on the quality of life for residents of the Coast through advancement of the tourism industry.
Our mission is to improve the economy of the three county area by taking a dynamic leadership and visionary role to successfully market and assist in the development of Coastal Mississippi as a premier travel destination, competing effectively for leisure and group business through the development and execution of integrated marketing, communications, sales and research.
Board of Commissioners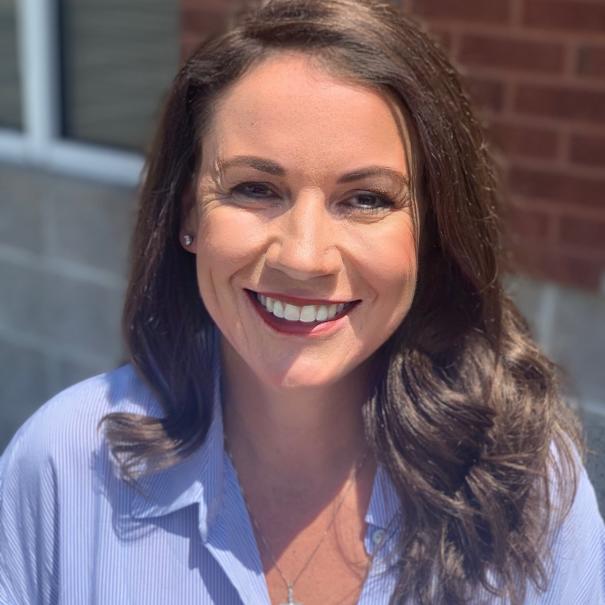 Brooke Shoultz
Finance Committee Vice Chair
General Counsel and former CFO for Blacklidge Emulsions; Owner of K B Shoultz Law Firm and Cohesive Solutions Consulting. Represents Harrison County; Serves on the Governance Committee.
Executive
Administration
Finance
Communications and Engagement
Marketing
Leisure Sales
Meetings & Convention Sales