Talk about the perfect sunrise/sunset viewing spot!
Those views are now easier to access than ever thanks to a brand-new amenity in West Biloxi. The ribbon has been cut on a half-mile stretch of raised boardwalk just south of restaurant row on Biloxi Beach.
This newly opened boardwalk is the first phase of a bigger project to make south Mississippi's beaches more accessible. The walkway allows guests to park at several locations along its winding path and take a stroll next to breathtaking views of white sandy beaches. The boardwalk is handicap accessible and is furnished with bright lighting for nighttime visits.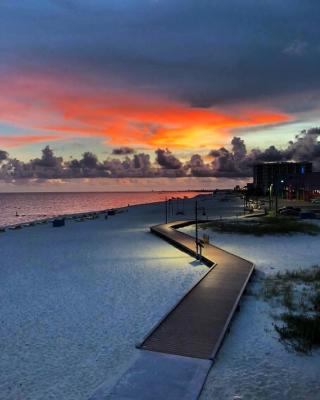 Photo: Stephen Stewart
Boardwalk guests will enjoy being able to enter any of the restaurants or shops right from the raised walkway itself. They will also be able to take in a few lessons on the surrounding ecosystem and history of the area, thanks to informative kiosks placed along the path.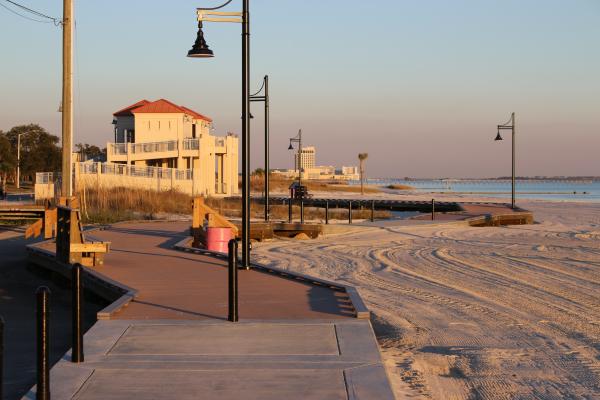 This first phase was made possible by a partnership between the city of Biloxi and Harrison County. $300,000 in tidelands funds were used, along with more than $700,000 from the city of Biloxi, to make this boardwalk possible.
It's time to get out and enjoy the beauty this area has to offer! And take lots of pics!