How well do you know your way around Coastal Mississippi?  Browse our context clues of secret facts and Google Maps images to discern which coastal icon is which. Challenge a friend to determine who knows Coastal Mississippi best!
---
During the summers of 1951 - 1957, the King of Rock 'n' Roll Elvis Presley stayed at this hotel in Ocean Springs. In addition to the accommodations, the grounds are popular for golf enthusiasts!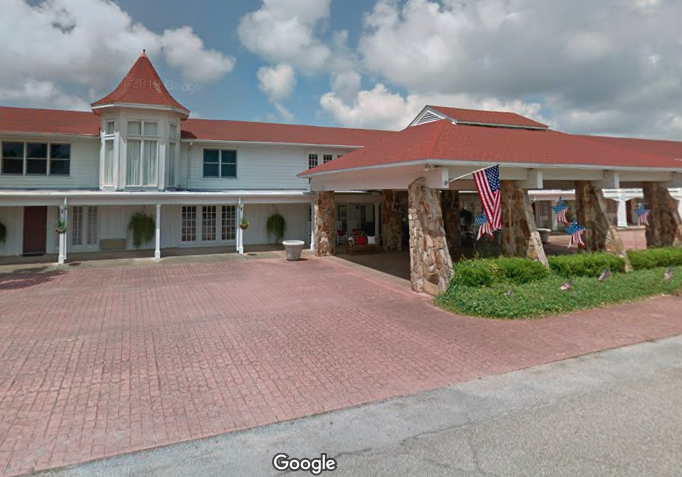 ---
This Coastal Mississippi icon is almost 200 years old! It's also notable for having several female lightkeepers in its history.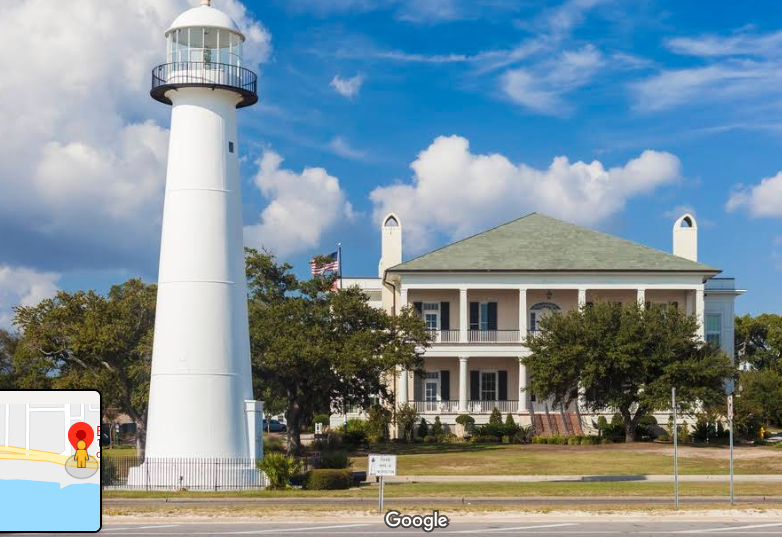 ---
Built in Pascagoula in 1757, this former house and current museum is the oldest standing confirmed structure in the Mississippi River Valley.
 

---
Built in 1922 by the "One Hundred Members Debating Benevolent Association," this historical landmark has acted as a center of social life and entertainment for the African American community in Coastal Mississippi. The building is now a popular venue for community events and concerts.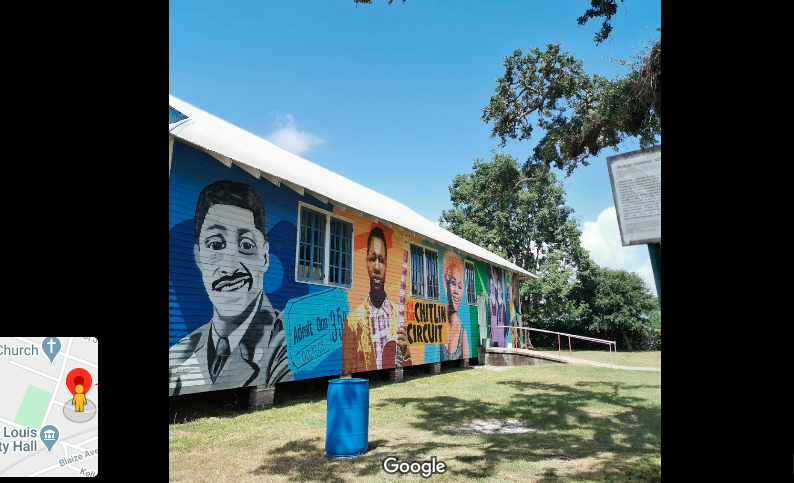 ---
CLICK HERE
The Biloxi Shuckers, Coastal Mississippi's Minor League Baseball Team, currently play at this field which opened on June 6, 2015 in Biloxi.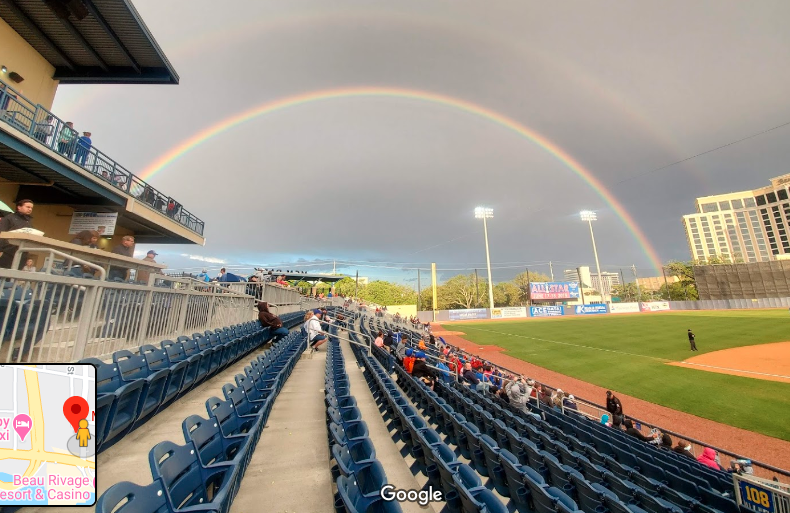 ---
This Biloxi museum was designed by internationally renowned architect Frank Gehry and pays homage to the thin-walled, metallic glazed pieces of 19th century native potter George E. Ohr.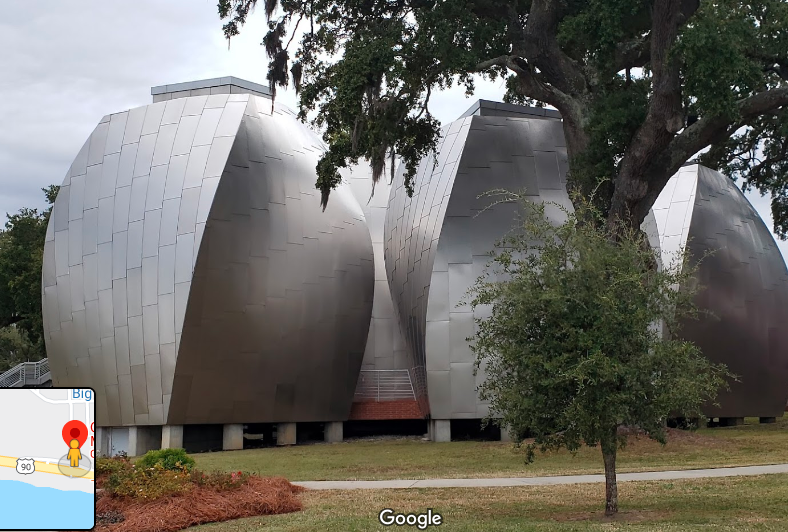 ---
This famed home in Ocean Springs is a Louis Sullivan/Frank Lloyd Wright original design, heralded as the first Modernist home. The beachfront property is often used for private events.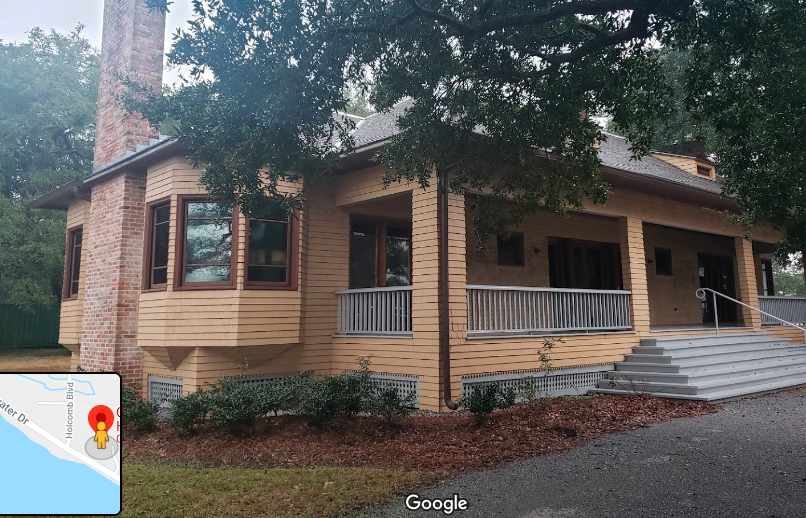 ---
Ship Island is a home to this historic fort, a preserved brick fortification completed in 1868. Tours here are quite popular during Coastal Mississippi's warmer months.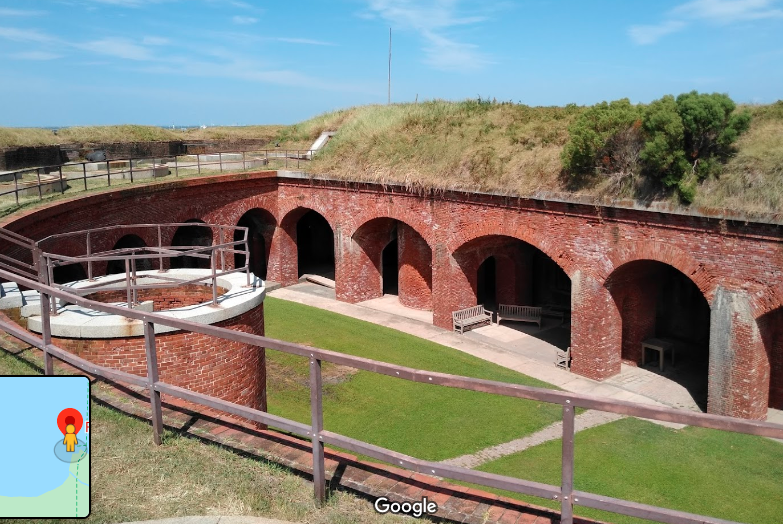 ---
Located on the University of Southern Mississippi's Long Beach campus, the most famous tree in Coastal Mississippi is more than 500 years old and is a perfect backdrop for a photo op.
---
Mississippi is home to two annual PGA Tour events with one being the Rapiscan Systems Classic of the PGA Champions Tour played at this golf course.