It's time to plan that family vacation, and Coastal Mississippi should be at the top of your list. You can take advantage of everything from our pristine beaches and outdoor excursions, to great ways to play with the entire family.
You'll find that Coastal Mississippi has a wide range of options that are extremely affordable and provide a southern charm that will leave you and your family wanting to come back again and again. Here are several options to consider when planning ahead based on what you and your family would be interested in.
ULTIMATE WEEKEND GETAWAY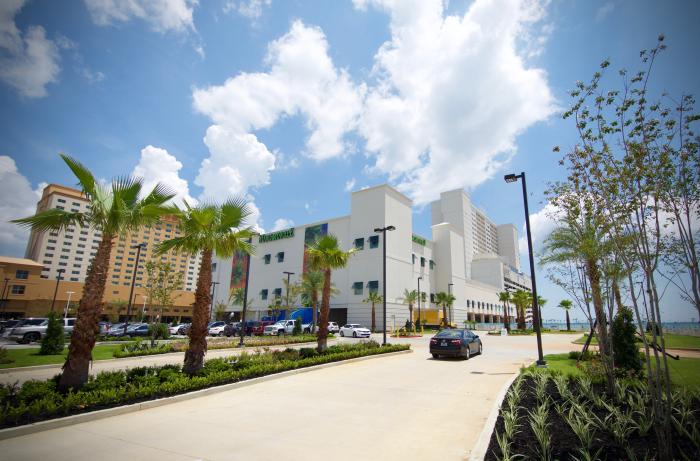 If you're looking for a one-stop vacation spot, look no further than Margaritaville Resort in Biloxi. This property has it all: a luxurious hotel, a rooftop waterpark, a huge family entertainment center, restaurants, bars, and a gorgeous view of the Mississippi Sound to top it all off.
BUILD YOUR OWN TRIP
You can tailor your vacation to what your family is interested in. Does your family like the great outdoors? Or how about exploring the solar system in an exciting, interactive museum? There are plenty of ways to have fun all across Coastal Mississippi. Check out the options below to get an idea of where to stay, what to do, and where to eat!
WHERE TO STAY
The region is full of family friendly accommodations that would be perfect for a weekend getaway, or a longer vacation. There are options to stay at resorts, hotels, bed and breakfasts, vacation rentals and much more.
WHAT TO DO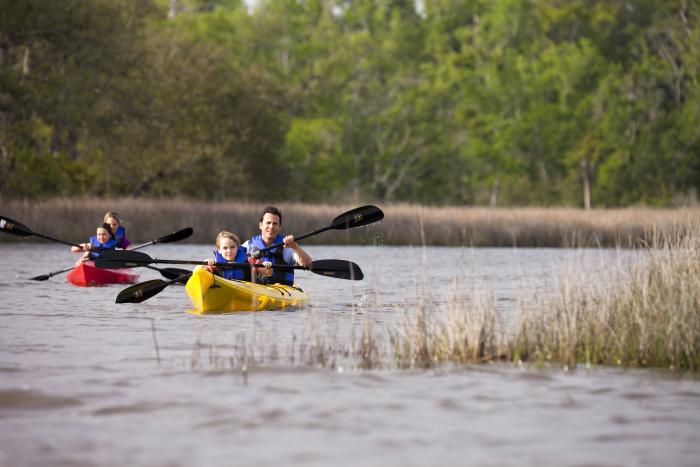 Photo: Steve Baudet
Outdoor Activities:
Once you get here, there's a lot to discover in Coastal Mississippi. One of our most exciting attractions is the great outdoors! We have plenty of ways for families to take advantage of the natural beauty offered here. Take it all in on a tranquil bike ride, or paddle through our beautiful waterways. Get out and explore!
Free & Fun:
Pay to Play:
Other attractions to enjoy as a family:
WHERE TO EAT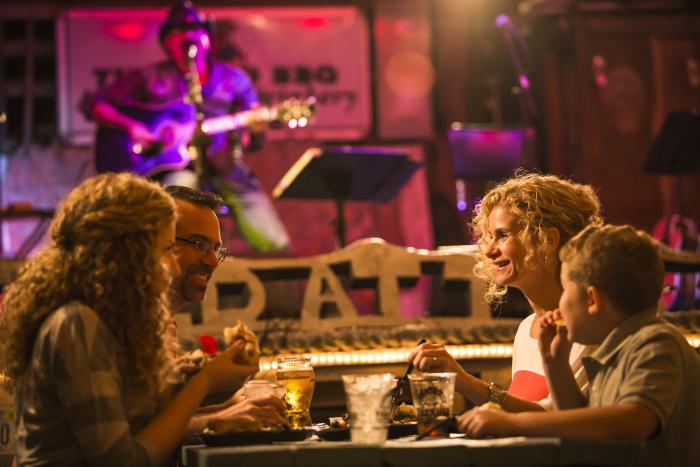 A trip to Coastal Mississippi isn't complete without taking advantage of our wide variety of fantastic dining options. Many of our restaurants are a perfect place to bring the whole family with entertainment options and wide open dining spaces that will be fun to experience with both the kids and the kids-at-heart in the family.
You're sure to have a great time no matter how you choose to spend your vacation in Coastal Mississippi! See you when you get here.