This school year looks different than most, and finding ways to keep your student(s) engaged and entertained might be a new challenge. Let Coastal Mississippi help in your quest to mix up virtual learning with an extended stay on The Secret Coast!
Within the region's 12 charming coastal communities spread across 62 miles of scenic shoreline, await endless educational and experiences to take advantage of. Mix in time away from the screen with room to roam and an array of outdoor adventures.
Depending on your budget, Coastal Mississippi has a variety of accommodations to suit your needs. In addition to several corporate hotel chains located both on and off the beachfront, we have cozy cottages, bed & breakfast inns, boutique hotels, as well as multi-faceted resorts for your temporary home away from home. Whether your family craves a room with a view, all-day pool access, or downtown proximity, each property will have its own set of amenities. Just be sure to confirm Wi-Fi availability before plugging in.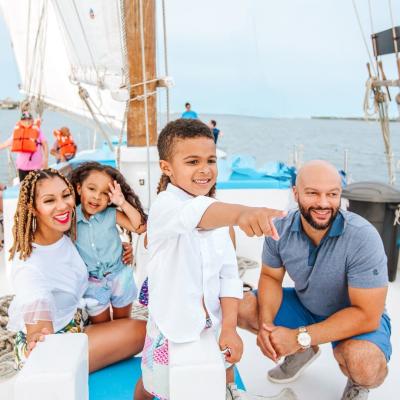 Image courtesy of Kerri Paul
Before booking, we encourage you to check with individual businesses on any potential changes to their availability and/or hours, but rest assured Coastal Mississippi is working diligently with our partners to ensure your safety and health is the top priority. Find out how in our Destination Promise of health and safety. 
---
Top 8 things to do with your family
Purchase a Coastal Mississippi Attractions Pass and explore 8 area museums and attractions, including the Walter Anderson Museum of Art, dedicated to celebrating the works of Walter Inglis Anderson (1903-1965), American master, whose depictions of the plants, animals, and people of the Gulf Coast have placed him among the forefront of American painters of the Twentieth Century.

Learn about the spectacular world of sea life aboard the Biloxi Shrimping Trip. Upon leaving the harbor, the shrimping net is set out with full details on what makes the net spread and operate correctly. The net will catch any & all sea creatures in its path, along with shrimp. The varieties range from blue crabs, flounder, stingray, oysterfish, squid, pufferfish and other species of local marine life. The entire catch is identified and presented for your inspection by the Captain!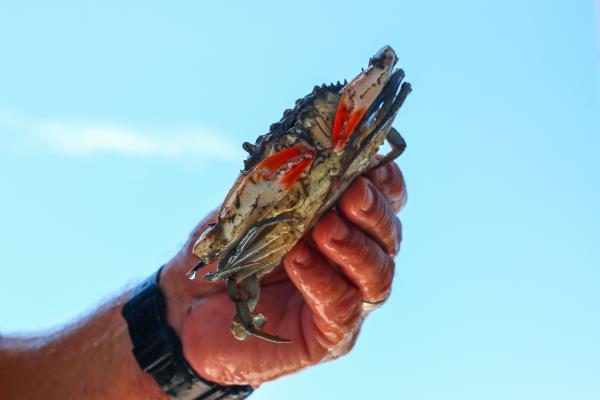 Crabs, fish, shrimp, jellyfish - you never know what marine wildlife you'll see on the Biloxi Shrimping Trip!
Stop by the Marine Education Center at the University of Southern Mississippi, featuring a visitors center with interactive digital displays including NOAA's Science on a Sphere and an augmented reality sandbox where people can shape a mountain or a river bed, then make it rain or flood. Visitors can also build a volcano and see lava pour down. Take a self-guided nature trail tour, walk along a 208-feet-long and 5-feet-wide pedestrian suspension bridge made of galvanized steel or use the dock to launch kayaks.

Visit the newly opened Mississippi Aquarium, which tells the incredible story of all of Mississippi's aquatic resources from the Delta to the coastline and the remarkable connection that ties all of the state's natural resources uniquely together. Featuring the warm waters of the Gulf of Mexico and beyond, the roaring waters of the mighty Mississippi River and the wetlands and marshes of the tranquil bayous, the story of Mississippi's natural resources had never been told in this extraordinary way.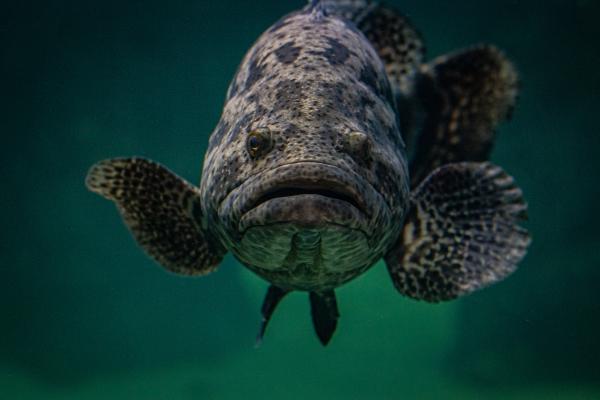 Smile! Get up close and personal with grouper, sting rays, sharks and more at the all-new Mississippi Aquarium.
Visit the Mississippi Coast Model Railroad Museum, featuring close to 200 years of train history including a model train that honors POW-MIAs from Vietnam & WWII. There are gauges Z through G in addition to LG scale riding trains. The collection continues to expand, with a LEGO display of almost 2 million pieces. The Museum also features outdoor displays, and admission is free.

Explore Ship Island with an excursion for a half or full day. Ship Island Excursions offers daily passenger ferry service to Ship Island and Fort Massachusetts (circa 1858), part of Gulf Island National Seashore. The island is approximately 10 miles offshore from Gulfport/Biloxi offering visitors beautiful beaches and clear Gulf waters for swimming, shelling, birding, sunbathing and more.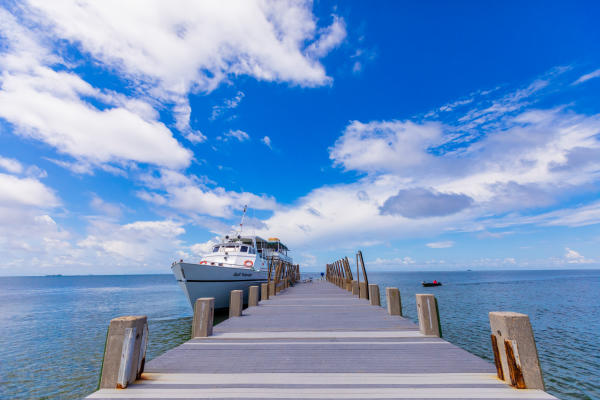 Ship Island Excursions, image courtesy of Laura Grier
Experience the thrill of charter fishing with one of the region's seasoned captains! Our peaceful, warm waters offer everything from freshwater to brackish water to saltwater fishing, and there are 200 species of fish up for grabs. Here are some top tips for summer fishing!

Does your family favor the speed of a go-kart track over sunbathing by a pool? Are you a big kid at heart who likes the occasional arcade zombie battle or adrenaline rush of air hockey tournaments? Enjoy a roundup of family fun while taking a much-deserved break from screen time!
Need more ideas? Explore a full list of the area's attractions, outdoor adventure opportunities, art galleries and historic points of interest! The Secret Coast is the perfect destination for an extended family getaway.