As we all fight against the spread of COVID-19 through social distancing and other precautionary measures, there are several ways to support the local businesses you love as you take care of yourself and your loved ones.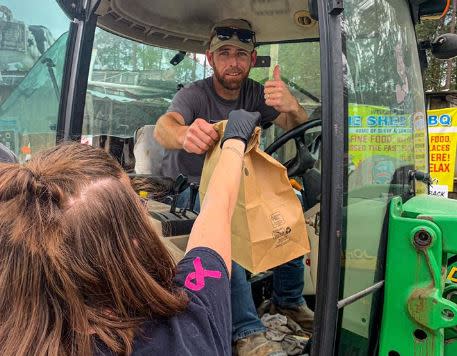 Curbside pick up is available at The Shed BBQ & Blues Joint 
Support local restaurants by ordering take out, curbside or delivery! If you are able, consider tipping generously to assist hospitality workers who are going to be hard hit. Don't forget to fill up your growler with local craft brews too! View our comprehensive list of what services restaurants are offering here.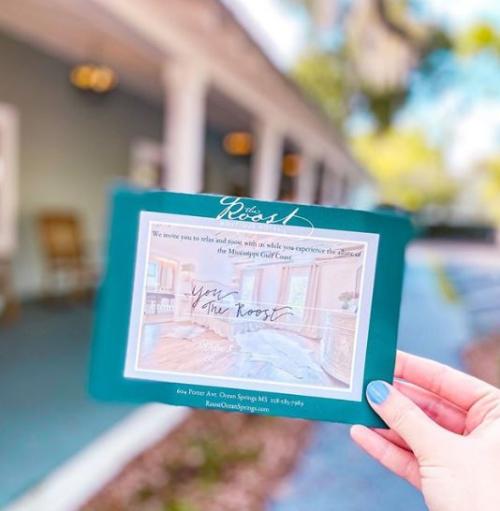 Image courtesy of The Roost Ocean Springs
Purchase gift certificates to support your local restaurants and retail shops! This will help inject a little cash flow during this uncertain time, and you will have an excuse to shop in your favorite stores later. If local businesses have online shopping available, take advantage of that too!
Hiking Deer Island after a short kayak ride is a great way to relieve stress and anxiety 
Get outside! Enjoy one of the region's scenic escapes, sans crowd, by enjoying a hike, kayaking one of the areas many blueways, or by taking in one of our famous sunrises/sunsets. 
Stop by 100 Men Hall to view this gorgeous mural
Share a picture to lift your spirits. Explore public art in Coastal Mississippi, and be sure to snap a selfie or a picture while you're there. You can always stay in your car or wait until others clear out to maintain your distance.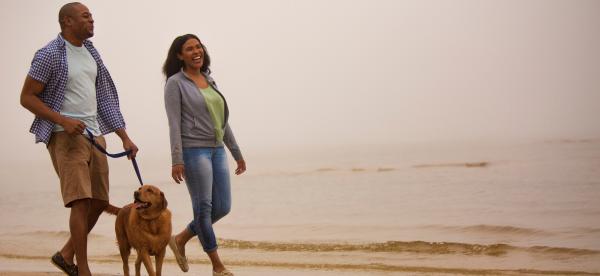 Enjoy beach walks with your pup in Hancock and Jackson counties 
Take care of you! Be sure to stay healthy, both physically and mentally. Eat well, stay hydrated, exercise in your home or outdoors, and limit your stress levels.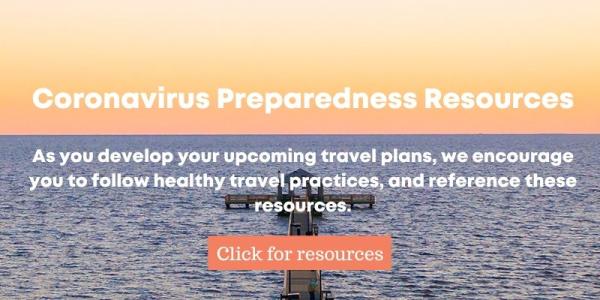 Stay informed. Keep yourself up to date about the latest information from the CDC as well as national, state, and local authorities to keep you and your family healthy. We have included appropriate resources as well as temporary closures, event changes and restaurant updates on our COVID-19 Travel Resources page here. 

Coastal Mississippi sunsets are truly marvels to behold 
Be nice. Kindness is more contagious than any sickness, and we're known for our hospitality along The Secret Coast. Spread kindness to those around you, and if you're able, lend a hand to those in need by offering to deliver groceries, prescriptions, or assist as needed.
Plan your future trip to or staycation in Coastal Mississippi. When the time is right and you're ready to explore our 62 miles of unique coastline, we will be ready to host you. 
For more information, please visit our Travel Resources page here.