This Labor Day Weekend, why not treat yourself to a weekend full of adventure in one of the most charming destinations around? Coastal Mississippi has continued to add incredible amenities to what was an already impressive lineup of offerings to its visitors. With more fun to be had here than ever before, you just have to decide how many adventures you can squeeze into your itinerary!
---
Arguably the most authentic Coastal Mississippi experience you can have is at one of our six gorgeous barrier islands. If you're looking for white sand beaches with some history, hop on Ship Island Excursions and go see Fort Massachusetts for yourself! If you'd rather try to land the big one, there are countless charter fishing companies ready to help you do just that out at Cat Island. And if you'd like to relax by the boat and watch the crowds, you can bet that there'll be no shortage of people enjoying a cold one in the waters out at Horn Island!
 
There are also several boat tours along Coastal Mississippi that showcase the region's various waterways and wildlife. The Betsy Ann Riverboat offers a variety of relaxing cruise options on the Mississippi Sound that will give you and your family or friends the ultimate scenic experience, while the Biloxi Shrimping Trip provides an interactive experience that educates all about the shrimping industry on the Coast! If you prefer to set sail and get nautical, check out some of our great sailing charter options!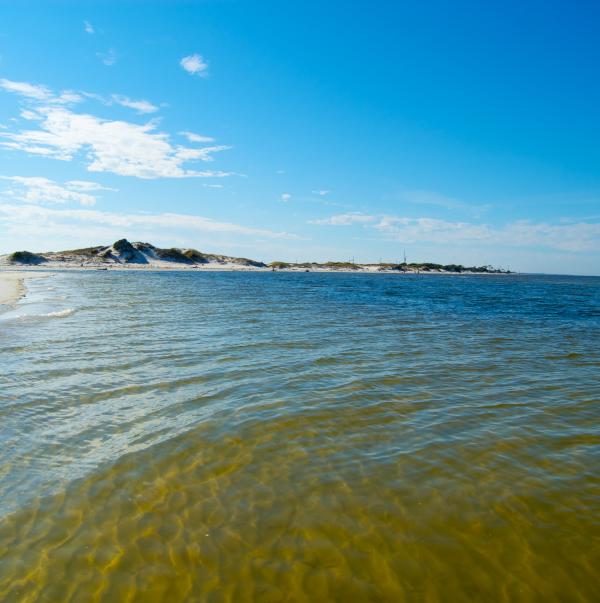 Courtesy of Jeff Wilkinson
Since sports betting was legalized last year, Mississippi's coastal sports bars have seen an immense growth in popularity! With college football kicking off around Labor Day, we can think of no better time to place your first bet on your favorite team! In Coastal Mississippi, you'll be blown away by the first-class sports gaming amenities that you can't even find at some Las Vegas casino resorts!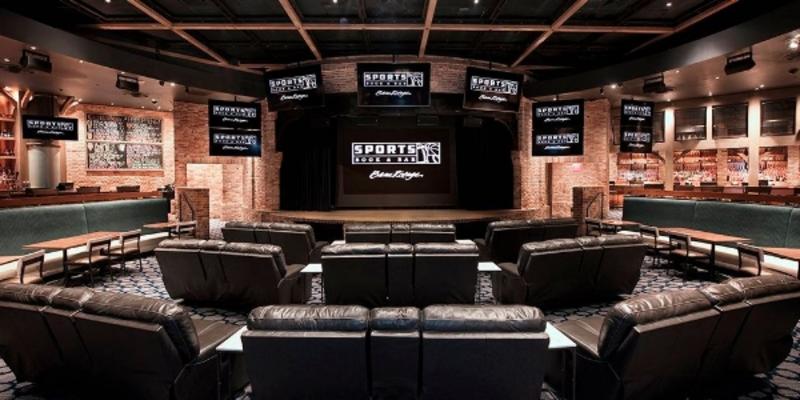 Courtesy of the Beau Rivage
On one of the most fun weekends of the year, you should make sure you treat yourself to all the fabulous cuisine Coastal Mississippi has to offer. Whether you're looking for fine dining, farm-to-table, seafood, steaks, BBQ, beignets, burgers or all of the above, our website is a great resource for finding the perfect restaurant to suit your needs. You can even plug in your location to see what's nearest to you!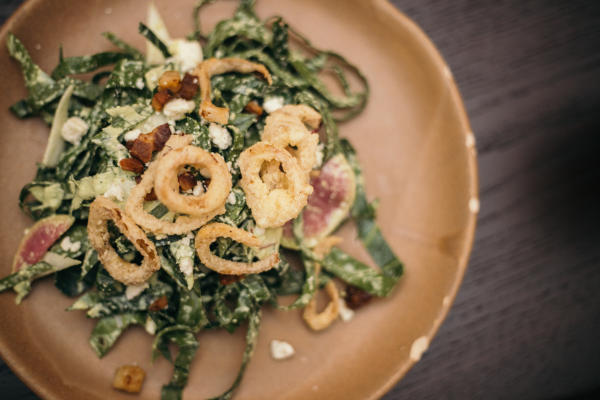 We can all agree that the main reason we go on vacation is to relax. Once you've gone to see the islands and have eaten all the great local grub you can handle, why not take advantage of some of the finest golf courses around? After all, Golf Digest says that five of the best courses in the state are right here in Coastal Mississippi!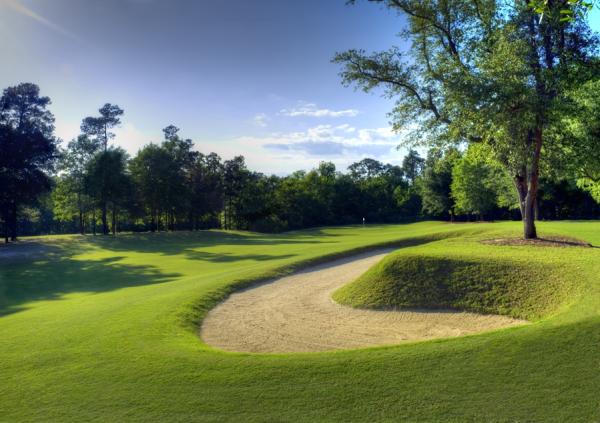 Coastal Mississippi offers a wide variety of attractions for visitors of all ages. The Pascagoula River Audubon Center is a coastal gem, with a 5,000 sq ft center highlighting the wildlife and birds of the region including seven aquaria detailing the river's aquatic elements ranging from fresh to brackish. You can also book a two hour boat ride with McCoy's River & Marsh Tours tours to discover more about the Pascagoula River and its surrounding wildlife or book a kayaking tour with Eco Tours of South Mississippi and witness the beauty of the swamps and marshes of the Pascagoula. We also have an incredible selection of world class art and history museums, highlighting such artistic legends as George Ohr and Walter Anderson. There is so much to see and do in Coastal Mississippi, your itinerary will stay booked!

However you fill your itinerary, you're sure to have a great weekend in Coastal Mississippi!