Planning what to do for Labor Day weekend is a breeze when your destination is the Mississippi Gulf Coast. With so many things to see and do, add one more day of play to your September trip and enjoy special deals to boot.
Here are our favorite things to do on the Mississippi Gulf Coast when it's time to say goodbye to summer:
---
Visit the Beaches
Mississippi Gulf Coast beaches offer every activity under the sun. Stroll along the shore, dodging the surf, pick up seashell souvenirs, and scan the waters for rays, turtles, and dolphins. Lay back on this natural pillow and watch colorful kites dancing in the wind while kids build castles; set up a fishing spot on the piers; glide along the water on rented paddleboards, kayaks, or canoes, or take off on aqua cycles and jet skis.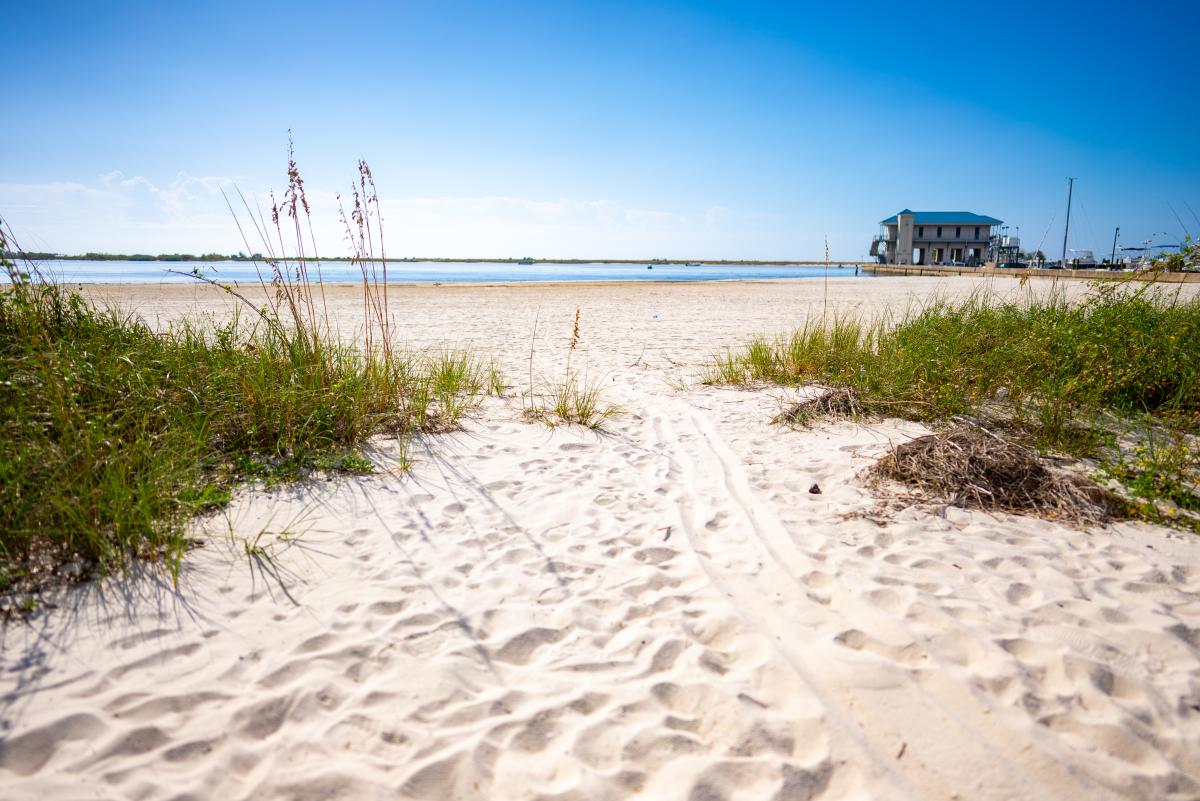 ---
Explore Ship Island
Ditch the crowds and head to your own little paradise. Our barrier islands each have unique features and wildlife–from dunes and lagoons to alligators and pelicans.
The most accessible of the islands is Ship Island, which offers a ferry service to and from Gulfport. Enjoy scenic Gulf views and the occasional dolphin sighting on the one-hour boat ride to the island. Once you've arrived, the clear waters are perfect for snorkeling and swimming, and the trails for hiking and seeing wildlife, which is why it's one of the top family attractions in Coastal Mississippi. On Ship Island resides a notable historical landmark– Fort Massachusetts, a 19th-century structure with well-preserved cannons.

---
Discover MS Gulf Coastal Towns
From Biloxi's lively atmosphere to Bay St. Louis's laid-back charm, each community along the Mississippi Gulf Coast has its own distinctive character, offering a variety of attractions and sights that make them stand out.
If you're an art lover, don't skip Ocean Springs, where you'll find the Walter Anderson Museum of Art and Shearwater Pottery. While you can enjoy outdoor activities along nearly every corner of our coast, nature enthusiasts should put Gautier or Moss Point, home to the Pascagoula River Audubon Center, on their list for a day of kayaking, hiking, wildlife watching, or boating. Designer-label shoppers will find deals and the ultimate shopping experience at Gulfport's premium outlets. Discover antique and thrift stores, family attractions, and seafood restaurants in between. Whatever your interests, a day trip will lead you to it.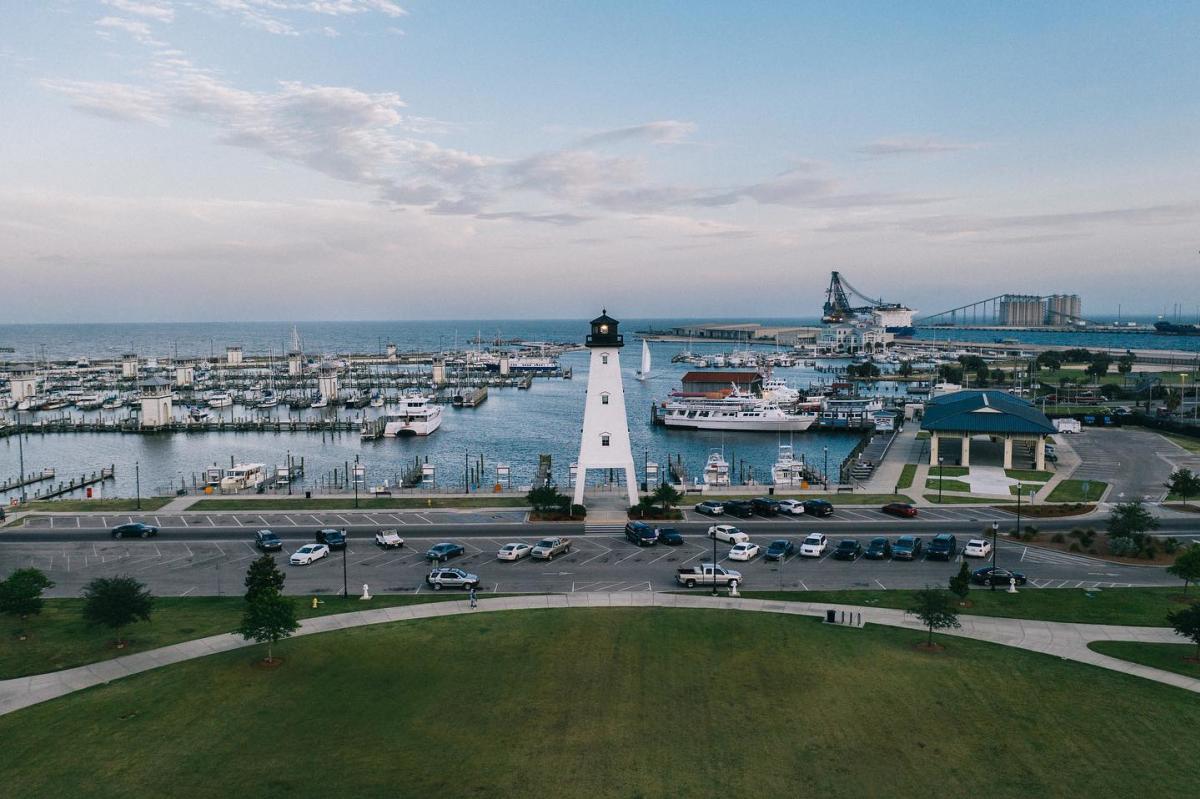 ---
Dine on Fresh Local Seafood
Having a great time on the water builds up an appetite for great food from the water. Check out fresh Gulf-to-table seafood at local restaurants scattered throughout the coast.
Elegant Mary Mahoney's in Biloxi serves up a world-famous gourmet seafood gumbo, imperial crab specialties, and a presidential platter. Jourdan River Steamer charbroils their oysters, blackens them, and tops them off with hollandaise and caviar. Choose seafood combos amusingly named, such as the S.S. Minnow for two–the Professor and MaryAnne–or top off a steak with crab and shrimp creations.  
White Pillars in Biloxi has won awards, including its chef and owner being named the "King of American Seafood" when he won the Great American Seafood Cook-off in 2021. Instead of a charcuterie board, you can have a "crustacean board" or take on the Gulf seafood tower. The Reef Biloxi carries all the fried seafood classics but also offers a healthy menu of wraps and salads–such as the twisted tuna and the coastal club. Not in the mood for seafood? Check out all the other delicious restaurants that call the Gulf Coast home.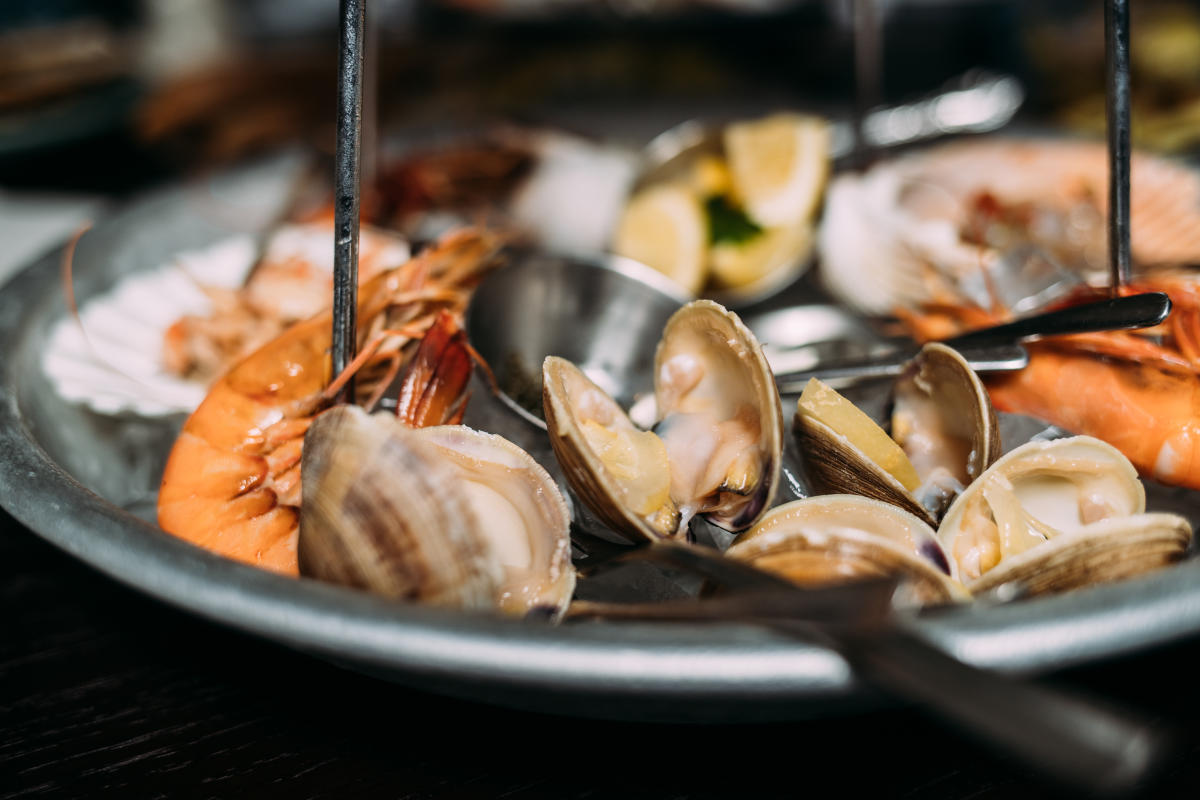 ---
Go on a Fishing Excursion
If you want to catch what you'll eat and have a good fishing tale, you've come to the right place. Beyond the variety of fish species, the best part about fishing in Coastal Mississippi is the variety of waters to enjoy the activity in. 
You can pick your water playground–rivers, reefs, marshes, bays, or the epic Gulf of Mexico. You can choose the perfect depth, too–stick to the shore, go offshore, wade waist-deep, or dive into the deep sea. You'll need a fishing license if you want to be your own captain, or take it easy and charter a boat with a crew who knows their stuff. Either way, one thing's for sure–you're in for a "reel" good time!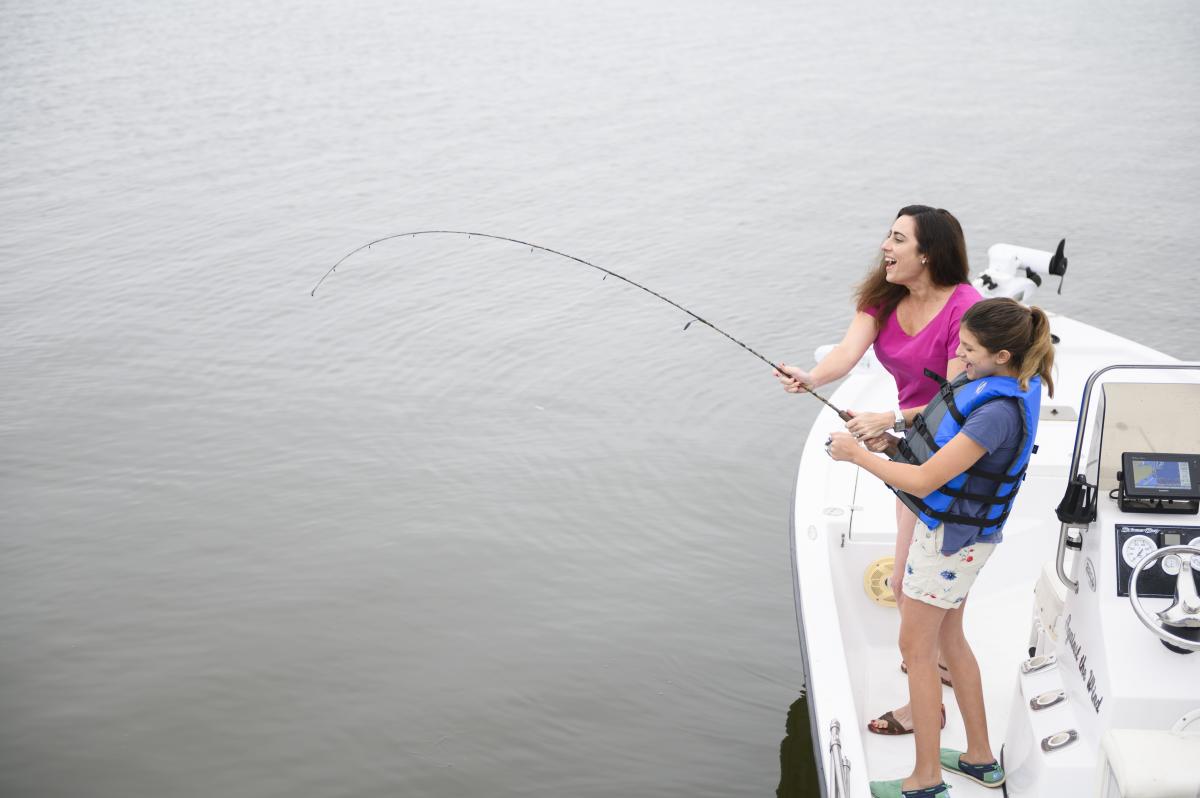 ---
Play at the Casinos 
You can spend the whole weekend inside the casinos and never get bored–or hungry–day or night. From the elegance of Biloxi's Beau Rivage and Island View in Gulfport to the high energy of the Hard Rock Biloxi, you can move from heart-pumping games and concerts to browsing shops and lazing around a pool or spa. Start the weekend with a hearty buffet and mimosas, and end with exquisite courses and cocktails.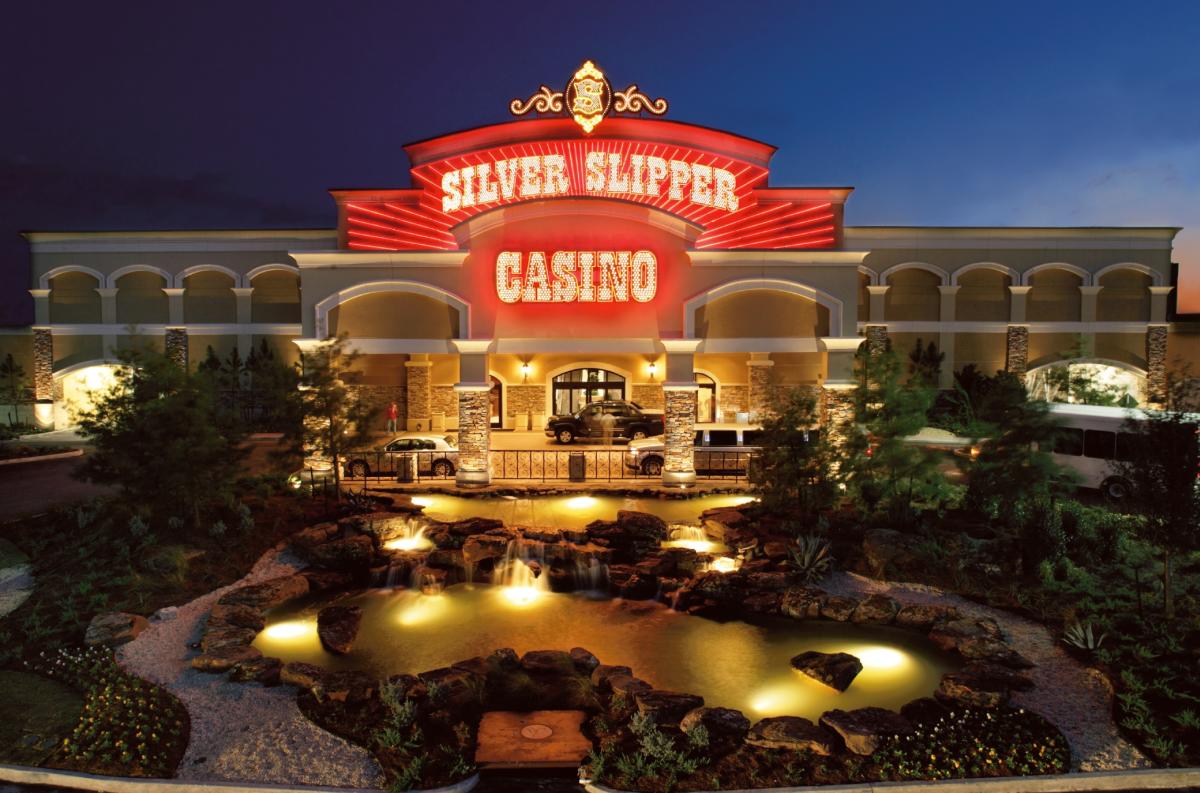 ---
Play Golf 
Finally, take a swing at some of the South's best golf courses that intertwine with the area's unique natural beauty, such as pitcher plant bogs, cypress swamps, and live oaks draped in Spanish moss. Golf greats designed many Mississippi Gulf Coast golf courses, such as Fallen Oak, Grand Bear, The Preserve, and The Bridges.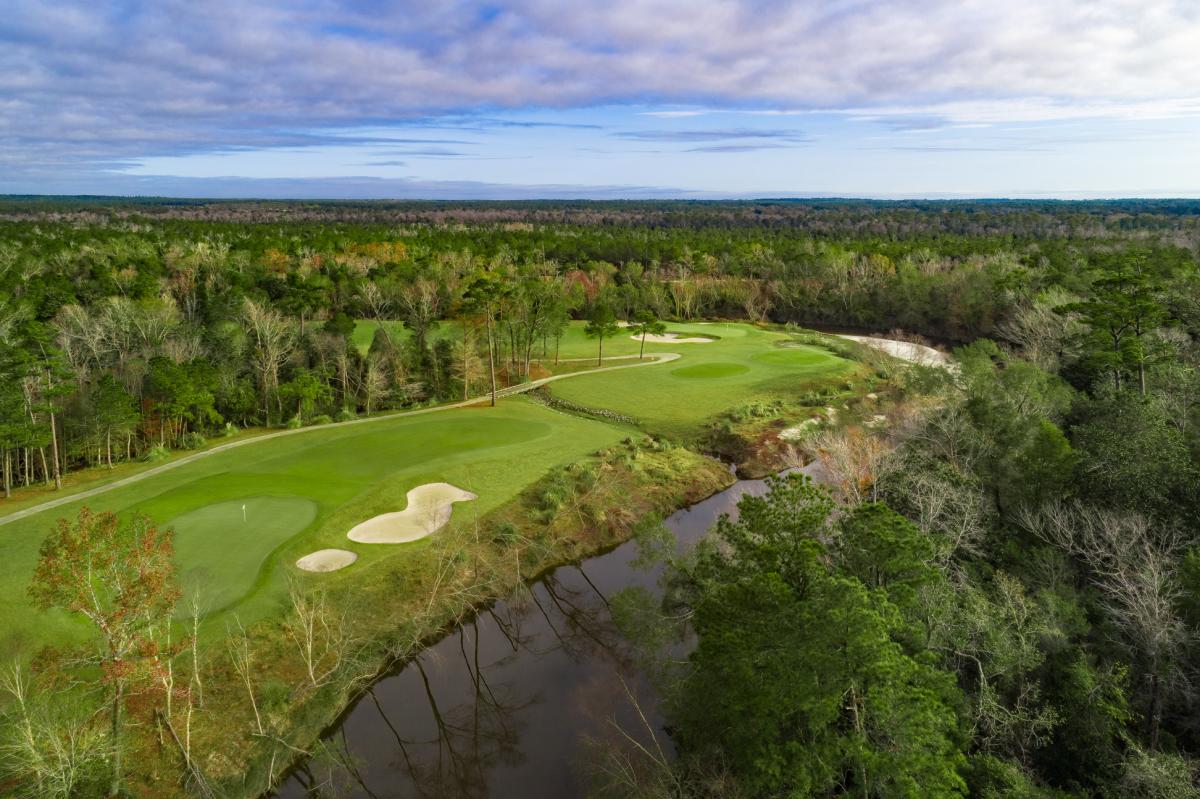 Labor Day weekend on the Mississippi Gulf Coast promises everyone a perfect blend of relaxation and excitement. From basking on pristine beaches and exploring charming coastal towns to indulging in fresh seafood and engaging in thrilling water sports, there's something for everyone to enjoy. So, pack your bags and head to the coast for a memorable holiday weekend filled with fun, sun, and unforgettable experiences.