Our craft breweries should always be a stop on your Mississippi Gulf Coast itinerary, but especially this fall. Lazy Magnolia, Crooked Letter & Chandeleur are all offering delicious, exclusive beers this season. Here are a few that will excite your taste buds.
Lazy Magnolia's laid-back atmosphere makes this place a favorite for visitors and locals alike. Drop by for a tour or taste both of these limited-time brews at Lazy Magnolia's next First Friday!
Freeze Warning Winter Warmer Ale - This new offering at Lazy Magnolia will be your go-to when it's cold outside! Expect a complex brew balancing flavors that range from fig, plum, raisin and dark malts that is complimented by a pleasantly warming finish. 
Gulf Porter Ale - This revamped Dark Winter Ale imparts an inviting nose of chocolate, caramel and toffee. The rich complexity and smooth character compliments the interesting aroma with hints of plum, fig, molasses, and coffee.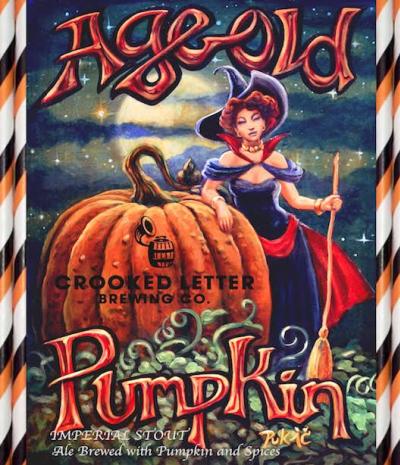 Crooked Letter is one of the most affordable tour and a taste options available. Mark your calendar to visit to try this pumpkin brew and many more delicious Crooked Letter beers.
Age Old Pumpkin - Crooked Letter is incorporating favorite fall flavors into their newest brew. This delicious imperial stout brewed with pumpkin and spices is a must try this season.
Chandeleur took their time with this one! Try Oktoberfest during a tour or at one of the brewery's newest events – brushes and brews! 
Oktoberfest - This traditional German Lager style beer is originally brewed in the spring and lagered in caves throughout the summer months to be enjoyed in the fall.  This beer is all about the malt.  High quality German malts comprise almost the entire malt bill giving the foundation of bread crust, biscuit and caramel flavors.  German Noble hops are sparingly added to the boil to balance the sweetness of the Munich and Vienna malts while adding floral tones to the taste.  The slow fermenting lager yeast leaves a clean crisp taste that make this the perfect autumn bier.
Click here for more information about tours and tastes at each brewery.