A new year equals new beginnings! It's a time to manifest the best version of ourselves by embracing challenges and breaking the mold. Whether your resolutions are dietary in nature, focus on health and wellness holistically, or embolden you to try new experiences and make new friends, Coastal Mississippi can help you keep your resolutions in 2020.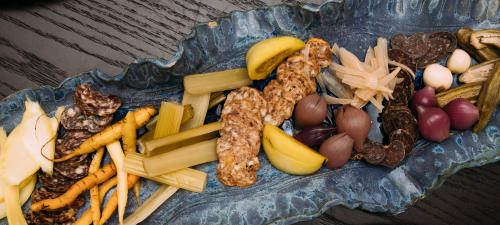 Eat Better in Coastal Mississippi with fresh-caught seafood, locally-sourced produce, and a farm-to-table focus with creative menus stemming from coastal favorites like White Pillars in Biloxi; enjoy a health-conscious menu at Blue Dog Bistro in Ocean Springs, designed with vegan, keto, paleo, and gluten-free dieters in mind; and take advantage of a dinner with a coastal view at beachfront properties like The Chimneys in Gulfport. No one does dining like Coastal Mississippi.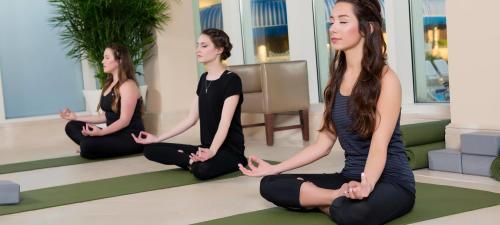 Relish in More "Me" Time by relaxing and pampering yourself at one of the coast's casino luxury spas, or participating in a host of yoga classes and workshops from gentle and meditative to hot and aerobic at studios like Downtown Yoga in Ocean Springs. Coastal Mississippi provides just the kind of zen you need for an holistic renewal experience.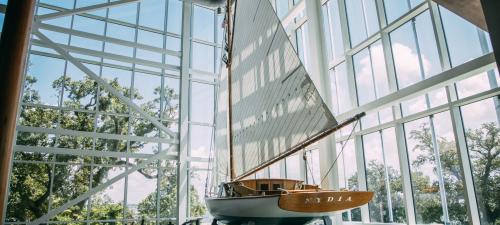 Choose Less Screen Time by immersing yourself in coastal history and culture at any of Coastal Mississippi's dynamic and exciting attractions like the Maritime and Seafood History Museum or getting your hands "dirty" with clay at the Ohr-O'Keefe Museum of Art. Then, seek adventure on the Pascagoula River with a river and marsh tour at the Pascagoula River Audubon Center.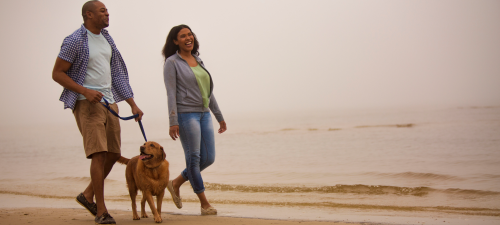 Get Your Steps In across the tri-county region by hiking one of the abundantly luscious trails featuring pitcher plant savannas and longleaf pine-covered ridges, exploring the Gulf Islands National Seashore and camping at Davis Bayou in Ocean Springs, and running with your furry friend along the pet-friendly beaches in Bay St. Louis and Ocean Springs. With 62 miles of Coastal Mississippi to explore, you have plenty of opportunity to get those step goals met.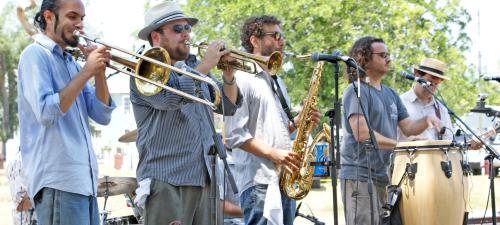 Last, but not least, Have More Fun in Coastal Mississippi, with the diverse music and nightlife scene populated by regional and national headliner entertainment as well as unique festivals and celebrations year-round. Soak in the sun and fun exploring what makes Coastal Mississippi so unique. 
While New Year's resolutions can be intimidating, there are countless ways that Coastal Mississippi can assist you in meeting (and exceeding!) your goals. 2020: embrace a new year, embrace a new region, embrace a new you.