Are you ready to immerse yourself into a world of aquatic wonders? You'll be able to enjoy a brand-new experience on the Gulf Coast once the Mississippi Aquarium comes to life.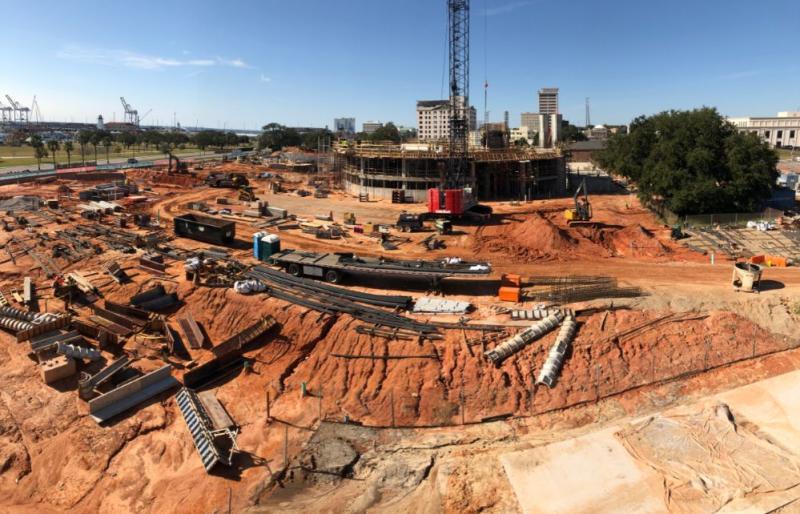 The world-class facility, scheduled to open in late 2019 or early 2020, will contain one million gallons of salt and fresh water. The 80,000 square feet of exhibits are under construction right now on one of the most beautiful sites in the south, right along beach boulevard overlooking the Mississippi Sound, and Gulfport's harbor.
Once open, the aquarium will be impossible to miss with its 65-foot-tall entry fountain, and beautifully landscaped 5.8 acre campus. The fountain will feature three decorative sails that are not only the logo for the aquarium, but also represent the three pillars of the aquarium's mission; Education, Conservation, and Community.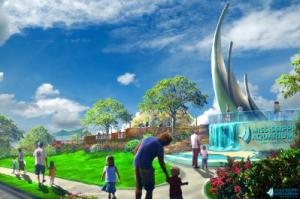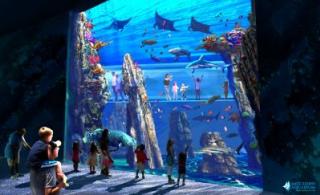 The campus will consist of both indoor and outdoor exhibits connected by winding walking paths. Each exhibit will house different species of fish, reptiles, birds, and other animals native to the Gulf, but will also showcase species from all around the world in an annually changing exhibit hall. Guests will be invited to step into an underwater world with 360 degree views from inside an acrylic tunnel. They will also be given up-close views of the exhibits through larger than life acrylic panels throughout the aquarium.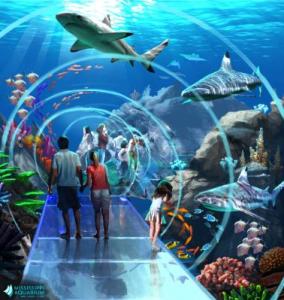 Once open, the aquarium is expected to draw nearly 500,000 visitors a year to the Mississippi coast. To keep up with aquarium construction progress, just click here and continue to check back for updates.