As we begin to consider future travel plans, we're keeping the health and safety of our family top of mind. Moreover, we're especially mindful of budget, potential time off from work, experiences suited to the entire family, and perhaps most of all, a destination with room to roam. 
Enter the micro-vacation, a travel model becoming more popular with families to take full advantage of their vacation time. In a nutshell, it involves taking more, shorter, less expensive vacations. The micro-vacationer typically builds trips around a weekend to limit time off work and opts for driving over flying to keep costs down. This means micro-vacations tend to happen closer to home, which is good news if you happen to live in driving distance of Coastal Mississippi. With 62 miles of scenic coastline and endless possibilities for exploration and discovery, Coastal Mississippi is the perfect destination for a quick, affordable, road-trip to plan for your next vacation.
We've mapped out two itineraries to suit your budget, family size, and interests: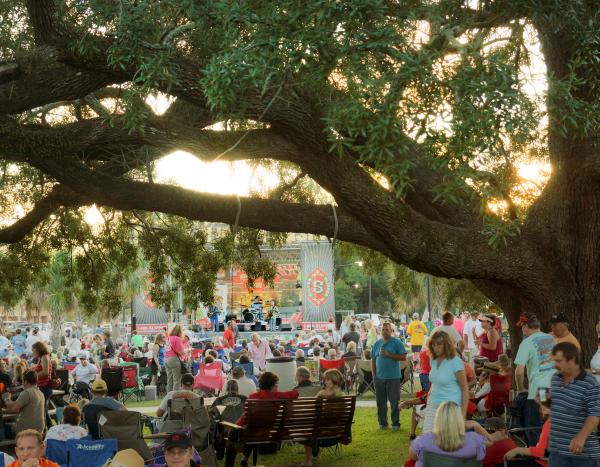 This ad was prepared by Coastal Mississippi using Federal funds under award 04-79-07589 from the EDA, U.S. Department of Commerce. The statements, findings, conclusions, and recommendations are those of the authors and do not necessarily reflect the views of the EDA or the U.S. Department of Commerce.