How many marathons have you competed in?
4 full marathons
What has been your favorite marathon so far?
The Louisiana Marathon
What makes a destination fitting for a marathon?
I like an area with plenty of activities available to experience the local culture surrounding the event.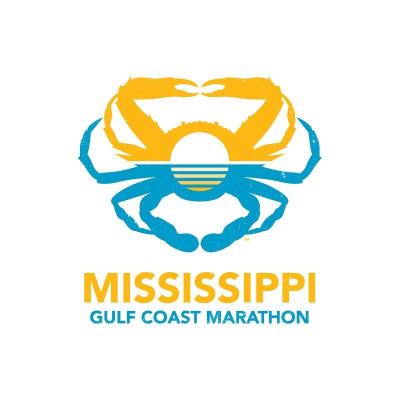 What about the Mississippi Gulf Coast will make it a good spot for a marathon?
Beautiful, unique course with LOTS to do in the days before and after the races
How do you get amped for a marathon?
Good music and being with friends who I've trained with
What do you do to celebrate completing a marathon?
Drink plenty of beer
What's the craziest thing you've ever seen a spectator do?
The costumes that people wear and the funny signs they have are always a fun sight to see.
What is your favorite thing about the Mississippi Gulf Coast? What makes it different?
It has a very laid back, easy going vibe that makes you really feel like you can step out of the frenzy of everyday life and enjoy yourself.  The sense of community here is very strong and it's obvious to those coming here from other areas.