Coastal Mississippi offers no shortage of scenic sights and culinary delights, so why not enjoy both at the same time? Whether you're packing a lunch or sampling our delicious coastal cuisine, spread out along our 62 miles of breathtaking shoreline for an open-air dining experience you won't soon forget. From luxurious beachfront options to downtown greens and everything in between, come see for yourself why life's a picnic in Coastal Mississippi!
Beachfront Luxury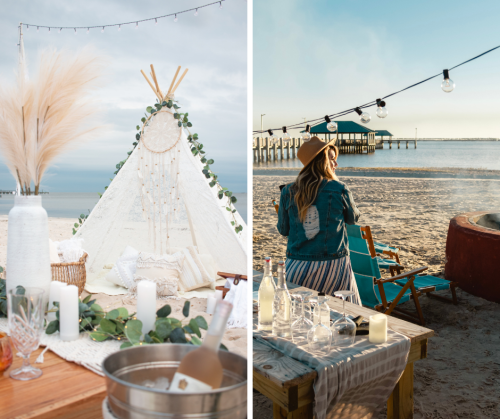 Enjoy an unforgettable beachfront picnic experience with
Coastal Picnic & Company or Beach Chairs and Bonfires (through Food, Booze & Hiccups)!
Right image courtesy of The Adventures of Matt & Nat.
What better way to relax along the longest man-made beach in the nation than with a luxury picnic experience? Founded in 2020, Coastal Picnic & Company offers a variety of upscale picnic packages perfect for any event or season, with customization options and catering available through Eat, Drink Love Catering. For those looking to soak in the sights of Front Beach in Ocean Springs, Food, Booze & Hiccups recently launched Beach Chairs and Bonfires! From beachfront brunches to happy hour at the golden hour, you won't soon forget this toes-in-the-sand picnic experience. 
Additionally, you can create your own beachfront picnic at any point along our 26 miles of white sand beach! Grab your favorite culinary delights from any of our 12 coastal communities and find your perfect place in the sand. There are a number of gazebos stretched across the shoreline for you to use, and if you are picnicking along the beach in Hancock or Jackson County, be sure to bring along your favorite four-legged friends!
Park Picknicking
Consistently warm weather and perpetually breathtaking scenery means picnicking in any of our beautiful parks a great option year-round. We've assembled a list of go-to options for enjoying a great meal in the Great Outdoors!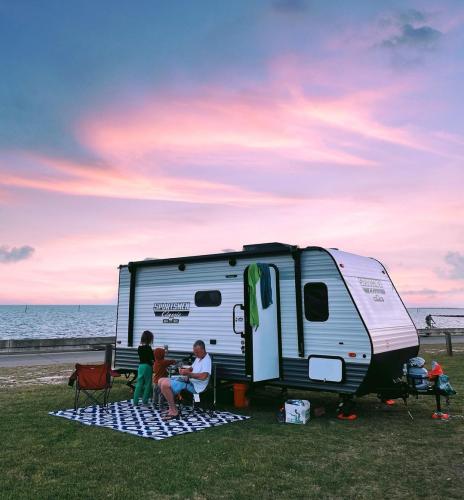 Picture courtesy of Instagram user take_me_outdoors_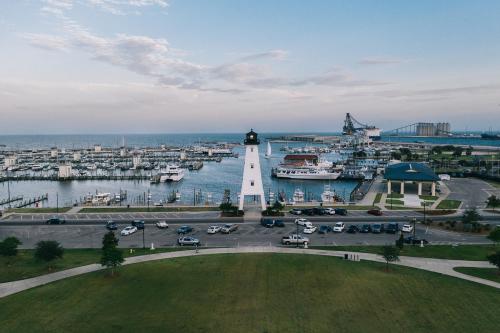 Picture courtesy of Eddie Robinson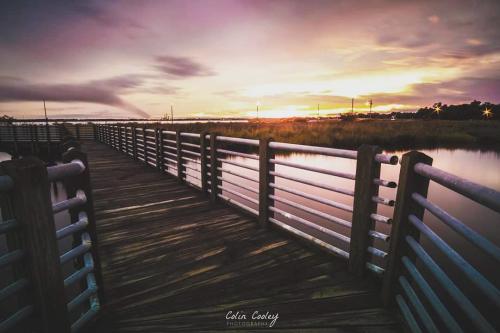 Picture courtesy of Colin Cooley Photography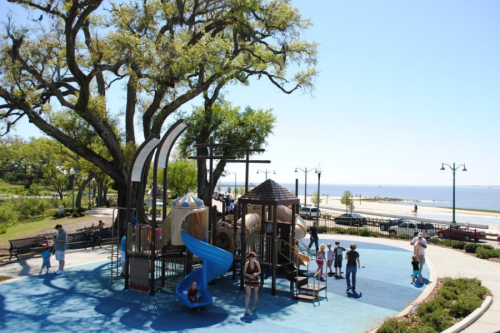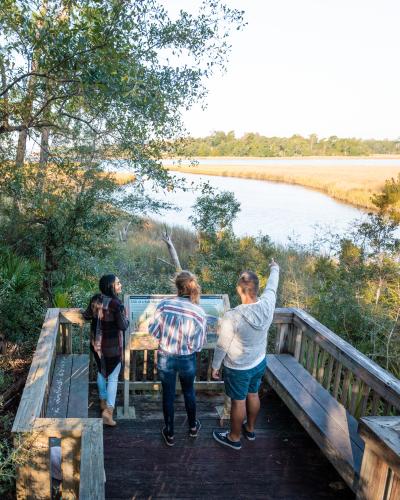 Downtown Delights
62 miles of scenic shoreline means a multitude of coastal communities to explore, each with a distinct personality and special charm. Nestled between adorable boutique shopping, funky wall art, museums and more, you're sure to find a picnic spot perfect for some downtown delights in Coastal Mississippi.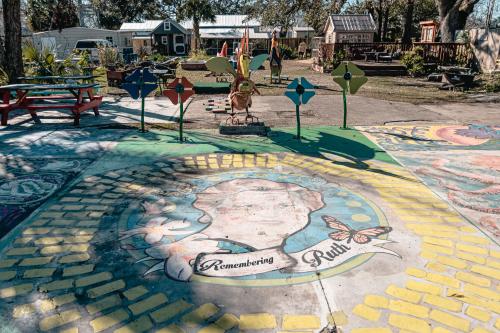 Picture courtesy of The Adventures of Matt and Nat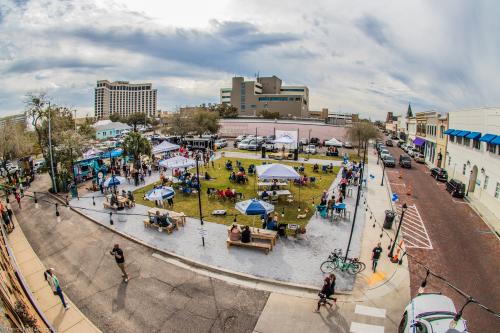 Picture courtesy of The District on Howard