Country Living, Cosmopolitan and Southern Living all agree that Coastal Mississippi is an ideal destination for a girls' getaway!
White-sand beaches, fabulous boutique hotels, lively casinos, relaxing spas, authentic restaurants, and a heavy dose of Southern charm all make for a memorable trip with the girls. We invite you to explore these exciting opportunities when you're not observing the Rapiscan Systems Classic tournament. The weekend doesn't have to be all things golf! Round up your besties and enjoy your few days in Coastal Mississippi for a girls weekend.
---
Stay in Style
When it comes to picking a place to stay, opt for a local boutique hotel. After a long day at the green, you'll want to bask in the charm and privacy of our downtown accommodations. You'll never want to leave The Roost in Ocean Springs, where you can get a massage on the balcony and have a beachside dinner arranged for you and the girls. Bay Town Inn located in Old Town Bay St. Louis is ideal for those who want to be just a short walk away from dining, shopping and the beach. Hotel Whiskey in charming downtown Pass Christian is another fabulous option for a girls' trip.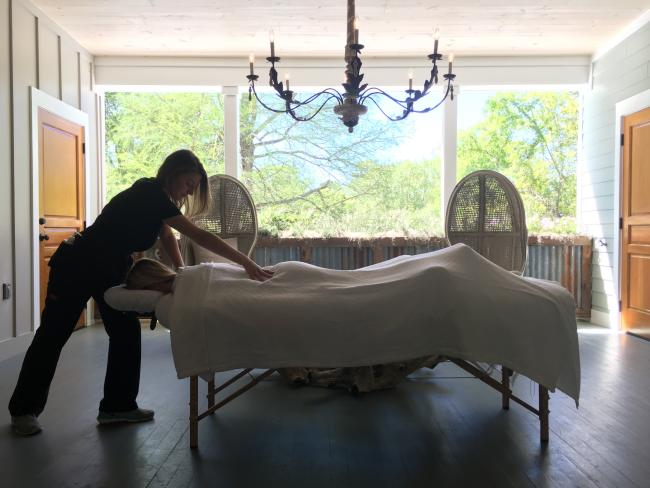 Enjoy a massage during your stay at The Roost 
---
Pamper Yourself
No girls' getaway is complete without a little bit of pampering. After trekking the tournament course, treat yourself to a day of relaxation at one of the world-class spas here on the Coast. For the full spa treatment, we recommend a day at Beau Rivage Spa & Salon, Bellissimo Spa & Salon at Harrah's Gulf Coast, or Senses Spa & Salon at IP Casino Resort. Check out a full list of local spas here.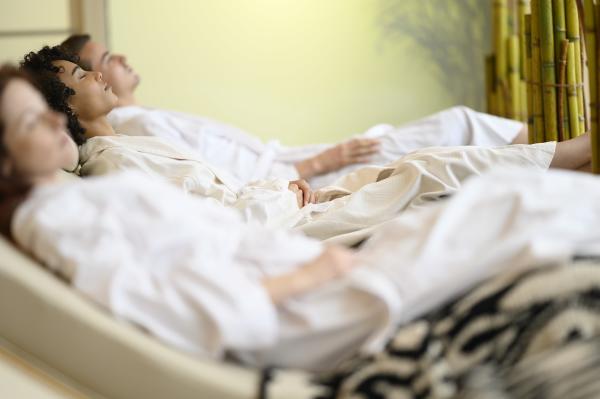 ---
Get Adventurous
We contend that a little adventure makes for the most fun memories. When you're off the green, grab the girls and hop aboard Ship Island Excursions for a true island adventure. Or do some exploring on the water with a kayak or paddleboard rental. If you want something a little more relaxing, set sail with the Biloxi Schooner or  North Star Sailing Charters for a sunset cruise, complete with a catered meal.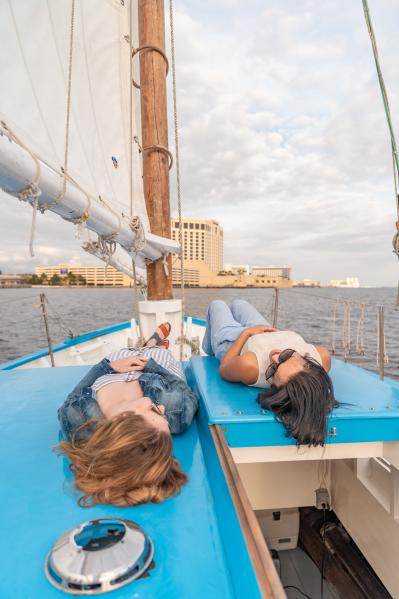 ---
Happy Hour O'Clock
Refuel after your busy day with some happy hour cocktails and apps. We love the views and specialty cocktails at Cora's in the White House Hotel. Get the full experience by opting to have your happy hour on the rooftop overlooking the Mississippi Sound. And speaking of views, don't miss the one provided by 701 Craft Bar in Ocean Springs. With top shelf selections and a rooftop bar overlooking Fort Bayou, this cozy, intimate bar is the perfect antidote to a day of activity. Check out some other interesting settings for cocktails throughout Coastal Mississippi here!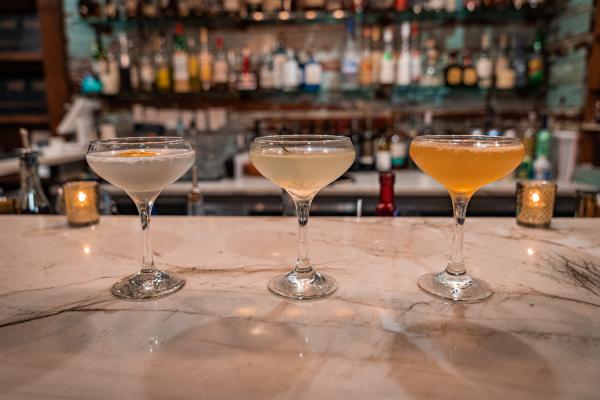 ---
Hit The Town
With 12 exciting, 24-hour casinos, and a host of local bars with supporting stages, the Coast is the perfect place to enjoy some nightlife and entertainment. Test your luck on the casino floor, then head to a superstar concert at Hard Rock Live Biloxi. End the night dancing with your besties at Boogie Nights, complete with retro music and a groovy light up dance floor, or find yourself at a local dive like The Julep Room in Ocean Springs sampling the sounds of area musicians. There's no end to fun in Coastal Mississippi.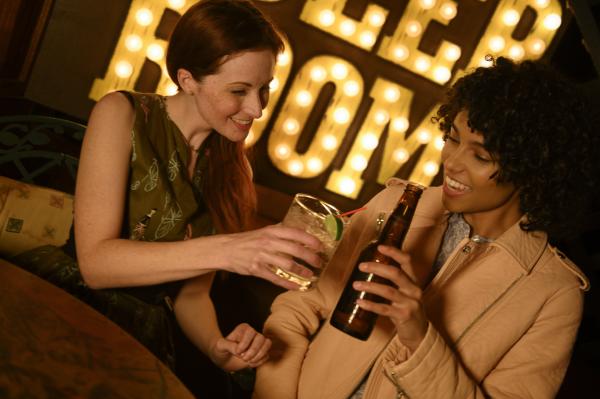 ---
Shop 'Til You Drop
Push aside your walking shoes and baseball caps - you may even consider bringing an extra suitcase for all the great stuff you'll find while shopping along the Coast. For unique shops and boutiques, head to the charming, walkable downtowns of Bay St. Louis, Pass Christian, Ocean Springs or Pascagoula. If you love a good bargain, then Gulfport Premium Outlets is your place, offering 70 outlet stores all in one place.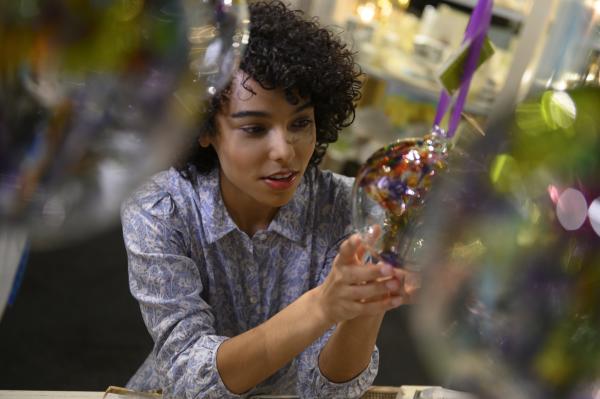 ---
Foodie's Paradise
We know you'll work up an appetite after being at the course all day. Don't worry - our endless options for culinary adventure await! Enjoy The Chimney's in Gulfport for delicious coastal fare with an unrivaled scenic view. The White Pillars in Biloxi offers both a farm-to-table and fine dining experience stressing local, seasonal ingredients in an elegant setting.  For a casual, laid-back vibe, check out the Mediterranean-inspired menu at Glory Bound Gyro Co. in Ocean Springs, and finish off with a coffee and dessert at French Kiss Pastries.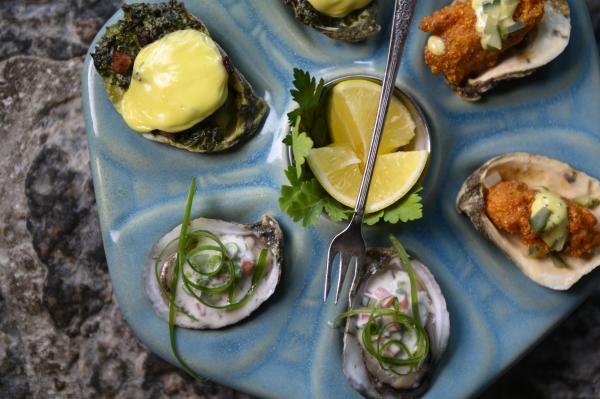 ---
Ready for your girls' getaway during the Rapiscan Systems Classic? Start planning your trip now at coastalmississippi.com.