Looking to stretch your legs and spread your wings in a destination that offers relaxation and excitement in equal measure? Look no further than The Secret Coast! With 62 miles of scenic shoreline, itineraries to suit every type of traveler, and plenty of room to roam, Coastal Mississippi delivers on fun and freedom to explore. We've compiled a list of local favorites and invite you to discover these treasured secrets.
Before booking, we encourage you to check with individual businesses on any potential changes to their availability and/or hours, but rest assured Coastal Mississippi is working diligently with our partners to ensure your safety and health is the top priority. Find out how in our Destination Promise.
---
WHERE TO STAY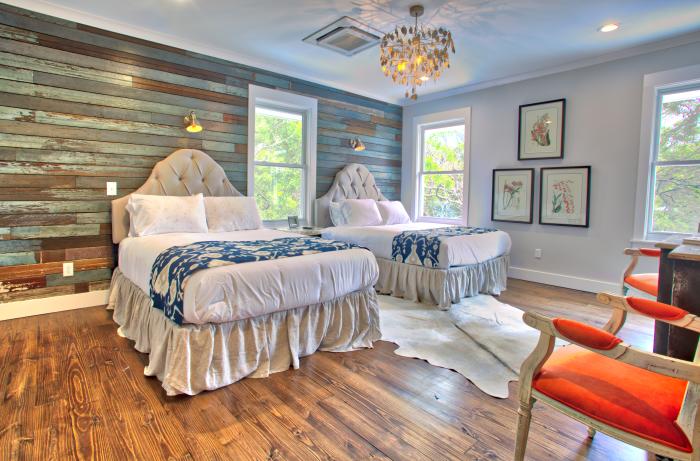 The Roost Ocean Springs
Coastal Mississippi has a wide variety of accommodations suited to all types of travelers, budgets, and tastes. In addition to twelve casino resorts and a host of national hotel brands, explore this list of unique bed and breakfasts and boutique hotels - secret properties you won't want to miss:
The Guest House at Gulfport Landing
---
WHAT TO DO OUTDOORS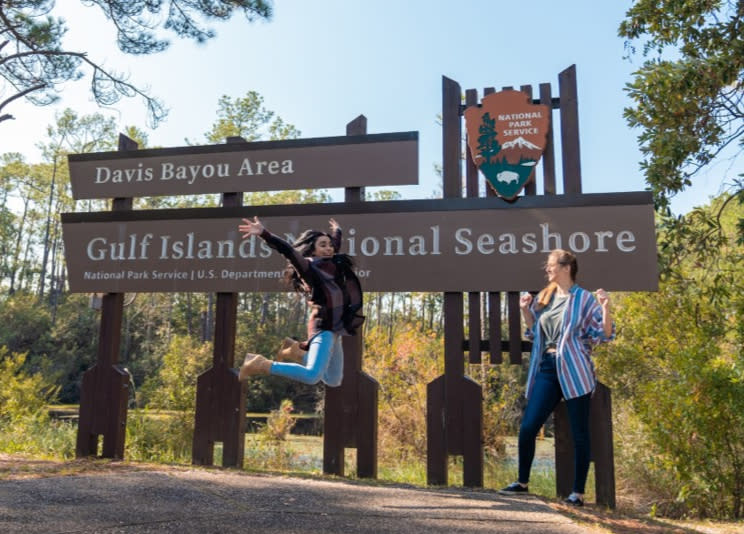 Gulf Islands National Seashore
Coastal Mississippi is full of fun and unique ways to fill your vacation itinerary, with plenty of room to roam. Paddle or kayak our blueways, hit a few rounds of golf, explore our public art installations, or simply take in the abundant natural wildlife. There's so much to see and do on The Secret Coast, you'll need a second (or third) trip to experience it all.
---
WHERE TO EAT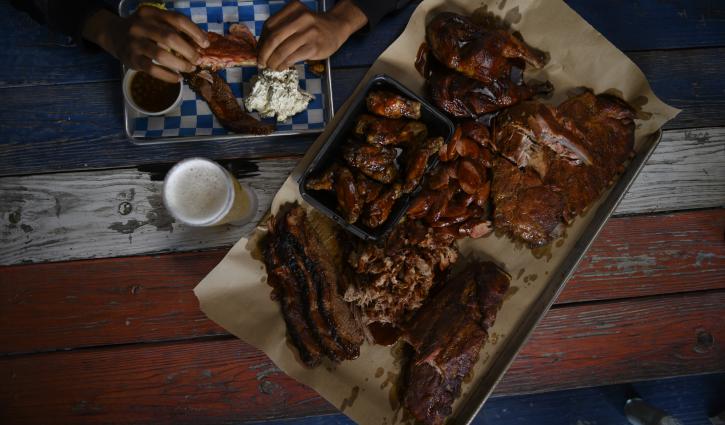 The Shed BBQ and Blues Joint
In Coastal Mississippi, you'll get more than a meal - you'll be gifted an authentic experience as a side. We have a great selection of unique restaurants that will give you a true taste of The Secret Coast. Here are just a few of the delicious options, but browse the full list of restaurants here.
---
With 12 coastal communities to explore, you'll need several trips to The Secret Coast to discover just how many secrets make Coastal Mississippi such an incredible destination.