It's time to branch out and experience a destination rich in history and unique character. That's exactly what you'll find here in Coastal Mississippi. This area is unmatched in its ability to connect people to natural beauty and deep culture and diversity. There are plenty of ways to take your journey off of the beaten path and truly experience South Mississippi in a way that will create memories for a lifetime.
WHERE TO STAY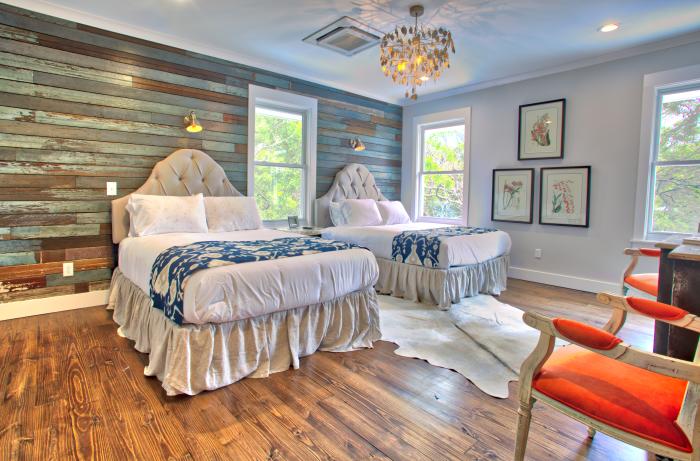 The Roost Ocean Springs
First things first, you're going to need a place to stay. Coastal Mississippi has a wide variety of spots to call it a night that will leave you with a story to tell. In addition to the twelve casino resorts and a variety of national brands such as Marriott and Hyatt, check out this list of some of our unique bed and breakfasts and boutique hotels:
WHAT TO DO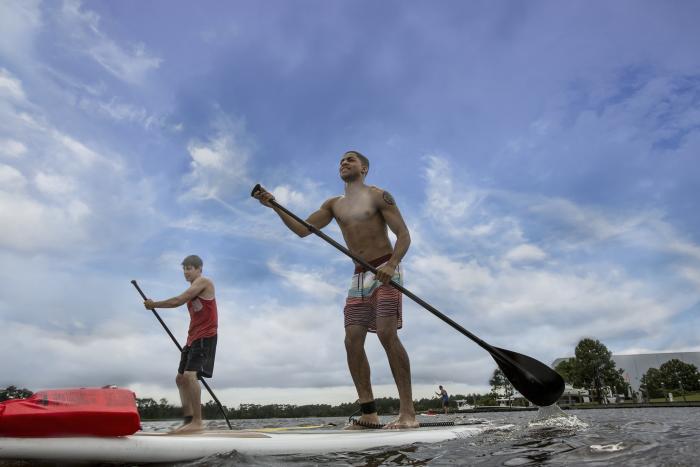 Coastal Mississippi is full of fun and unique ways to fill your vacation itinerary. You can visit local markets, take in a trivia night, go to a baseball game, or enjoy nature with our abundance of outdoor activities. There's so much to see and do here in South Mississippi, you might just have to book a second trip to fit it all in.
Biloxi Shuckers baseball game: CLICK HERE
Trivia/game nights
Outdoor Activities
WHERE TO EAT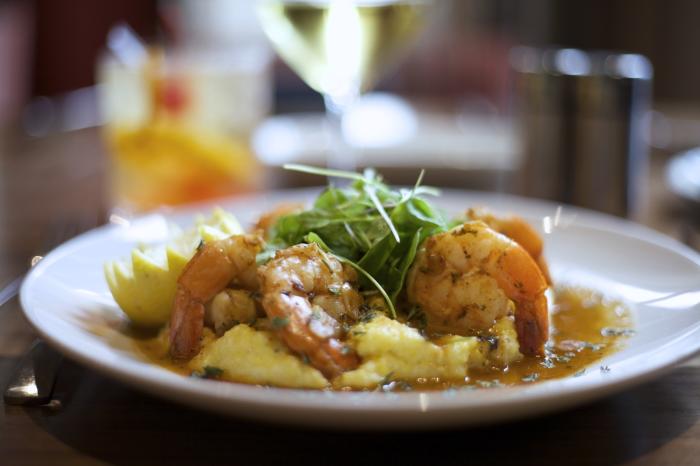 You may want a great Coastal Mississippi meal, but you also want an authentic experience to go with it. We have a great selection of unique restaurants that will give you a true taste of South Mississippi. Here are just a few of the delicious options, and don't forget to check out the full list of restaurants here.
Unique Restaurants-