Travel writers possess the remarkable ability to transport their readers across the world, allowing them to embark on an adventure through inspirational, educational, and informative content from the comfort of their own homes. Coastal Mississippi has had the honor of working with some exceptionally talented writers, who have beautifully portrayed their journey and experiences across our 62 miles of scenic shoreline in their own, unique ways.
At this time, we encourage you to explore the world through the eyes of travel writers, starting with these wonderful travel bloggers, who have shared their adventures on The Secret Coast. 
Note - photo credit belongs to each respective blogger as listed.
---
Barb Webb: Rural Mom + Second Season Travel
A Taste of Coastal Mississippi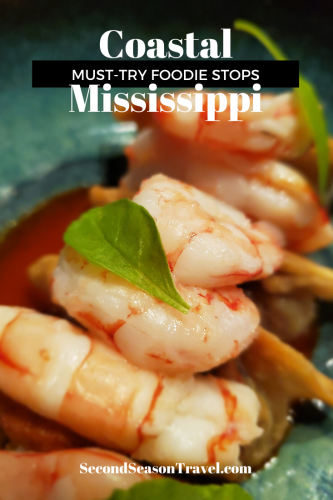 Barb Webb is a sustainable living expert nesting in Appalachian Kentucky. When she's not chasing chickens around the farm or engaging in mock Jedi battles, she's following the road less traveled, writing about country living and artisan culture.
Discover Barb's Coastal Mississippi Must-Try Foodie Stops here.
---
Charles McCool: McCool Travel
51+ Coastal Mississippi Hidden Gems on The Secret Coast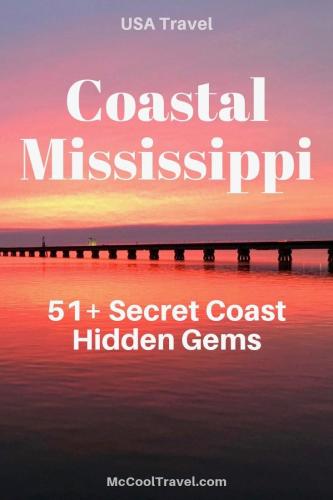 Award-winning travel journalist Charles McCool works with cool, happy, and fun destinations and brands to promote unique travel experiences to highly engaged audiences. McCool Travel reaches active and passionate travelers throughout the world.
Uncover Charles's 51+ Secret Coast Hidden Gems here.
---
Deb Thompson: Just Short Of Crazy
27 REASONS WHY YOU NEED TO VISIT OLD TOWN BAY SAINT LOUIS, MS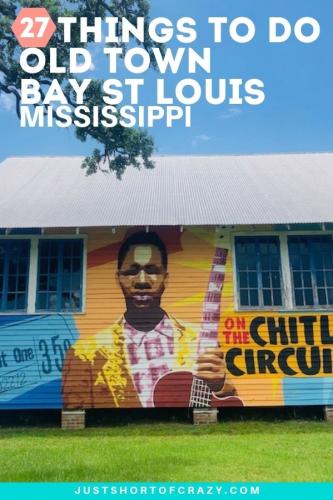 Deb Thompson has been sharing her travel and adventure experiences since 2009 and searches for the most unique & hidden qualities that a destination has to offer.
Explore Old Town Bay St. Louis with Deb here.
---
Erin Staples: Sixth Bloom
ULTIMATE TRAVEL – MISSISSIPPI GULF COAST TRAVEL GUIDE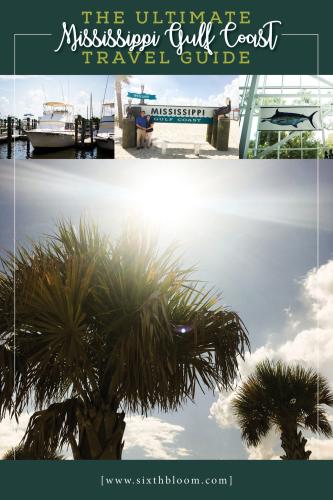 Erin Staples is an expert in southern hospitality, a seasoned photographer, and loves to travel on adventures with her little family.
Check out her Ultimate Mississippi Gulf Coast Travel Guide here.
---
Lisa O'Driscoll: Fun Money Mom
10 OF THE BEST THINGS TO DO IN COASTAL MISSISSIPPI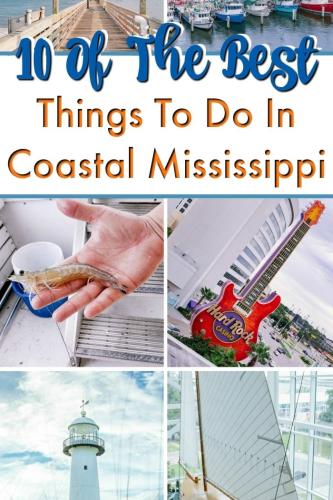 Lisa O'Driscoll is a mom, wife, former teacher-turned-blogger and lover of coffee, wine and travel.
Find out what Lisa says are 10 of the Best Things to do in Coastal Mississippi here.
---
Nedra McDaniel: Adventure Mom
WHY YOU NEED TO VISIT THE SECRET COAST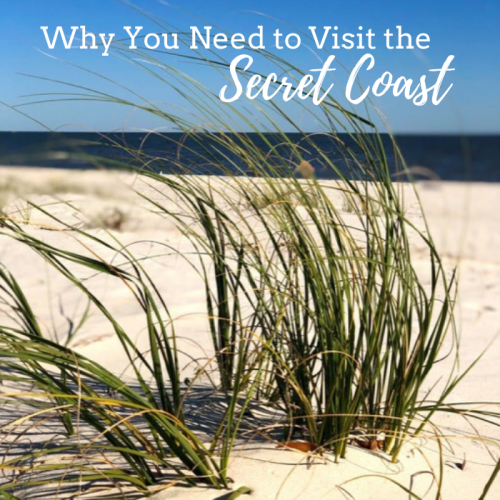 Nedra McDaniel strives to inspire and encourage people to try new experiences, highlighting events, travel destinations, places to eat, products, and unique adventures that can be tried solo, with friends, family or on a date.
See Nedra's reasons for Why You Need to Visit The Secret Coast here.
---
Sara Broers: Travel With Sara
AMERICA'S #SECRETCOAST OWNS THE ART SCENE ALONG THE GULF COAST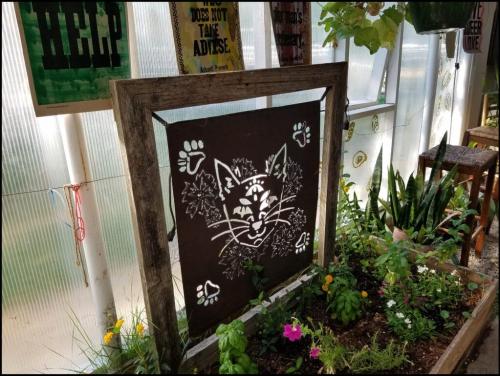 Sara Broers is a travel writer that resides In Iowa. She is passionate about helping destinations share the awesome that they have to offer travelers.
Discover why Sara thinks America's #SecretCoast Owns the Art Scene Along the Gulf Coast here.
---
Torché Nash: Being Ecomomical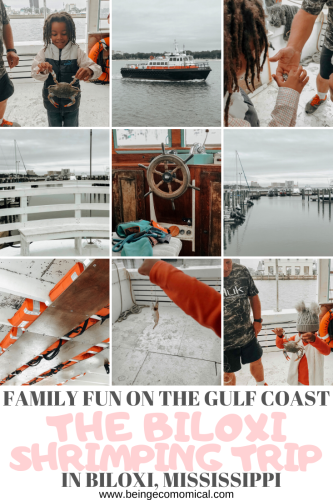 Torché Nash is a lifestyle blogger, entrepreneur, and homeschooler who moved to Coastal Mississippi in September of 2019. Since then, she has been exploring her new Secret Coast home with her family and sharing their exciting experiences.
Follow along with Torché's Coastal Mississippi adventures here.