The Mississippi Gulf Coast is home to some of the most breathtaking sunrises and sunsets anywhere. We're not being biased, it's just geography. Because South Mississippi is situated with a mostly southward-facing coastline, we're perfectly positioned to see the sun come up over the water and go back down over the water every day. That makes for some pretty spectacular sights. And there are plenty of ways to catch all of that beauty.
ON THE BEACH
The beaches on the Mississippi Gulf Coast are the most obvious place to catch a great sunrise and sunset. If you want to stroll along while watching, there's plenty of white sand to take you on your journey.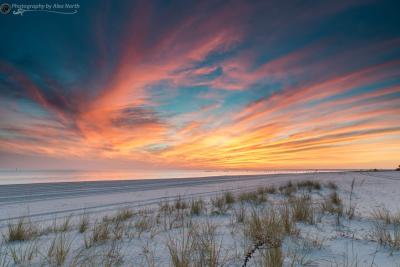 Image: Alex North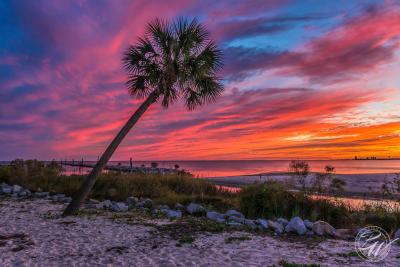 Image: Brian Wright
ON THE BAYOU
It doesn't get much more peaceful than watching the mist rising through the marsh grasses in the bayous of the Mississippi Gulf Coast. There are lots of tributaries, bays, and other unique bodies of water that you can visit in South Mississippi to catch a good beginning or end to the day.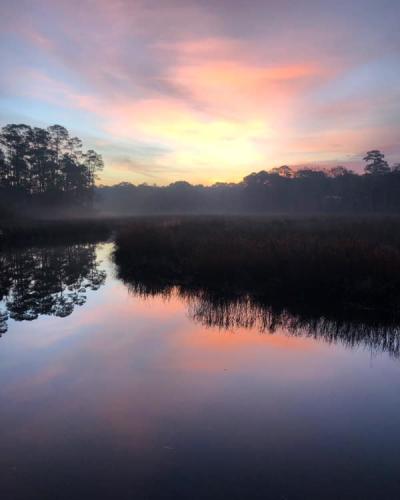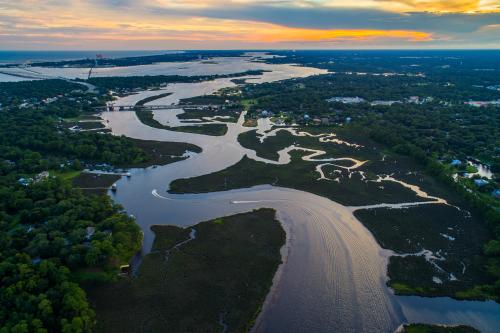 Image: Chandler Borries
ON THE WATER
Whether you're on a boat or on a bridge, the water on the Mississippi Gulf Coast adds an element of beauty to a sunrise or sunset that can't be matched. Catch a sunset cruise on the Betsy Ann Riverboat, or take a walk along one of the bridge's pedestrian paths at the right time to see that beautiful view.

Image: Jeff Wilkinson
AT A RESTAURANT
You can get dinner and a show starring mother nature on the Mississippi Gulf Coast. There are plenty of options when it comes to dining while watching the sun go down over the horizon.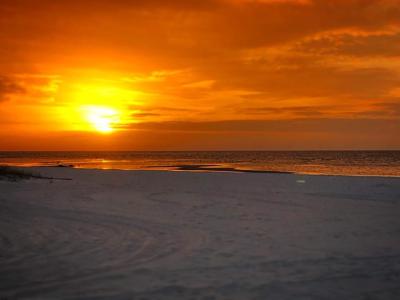 If you take pictures, make sure to post using #MSCoastLife!