Before your next adventure on the Mississippi Gulf Coast, be it a brewery tour, a fishing trip, or a day of shopping, you'll need to fuel up with some of the Coast's great coffee. So let's take a quick dive into where to find the best cup of Joe!
Bankhouse Coffee/ Coast Roast

In 2006, Shawn Montella first started roasting his own coffee after years of watching a friend master the craft. When his friend was diagnosed with cancer, he taught Shawn all the tricks he had learned over the years, and before long, Shawn realized that this was his calling. Using original Royal roasters that are almost 100 years old, Shawn oversees one of the largest slow-roasting coffee operations in the country, providing great coffee to Coast Roast in Gulfport and Bankhouse Coffee in Long Beach.


If you're looking for a tour of the roasting facility in Long Beach, Shawn is more than happy to oblige and teach you all about his vintage open-drum roasters. His only request is that you call ahead of time! While the coffee is equally great at both locations, the aesthetics at each are very different. Bankhouse Coffee is located in a 93 year-old building that was originally the second ever Hancock Bank branch. It features the original tile flooring and even has the bank's original vault for storing their inventory! Coast Roast has a much more modern look, offering outdoor bar seating and a drive-thru window for people on the go.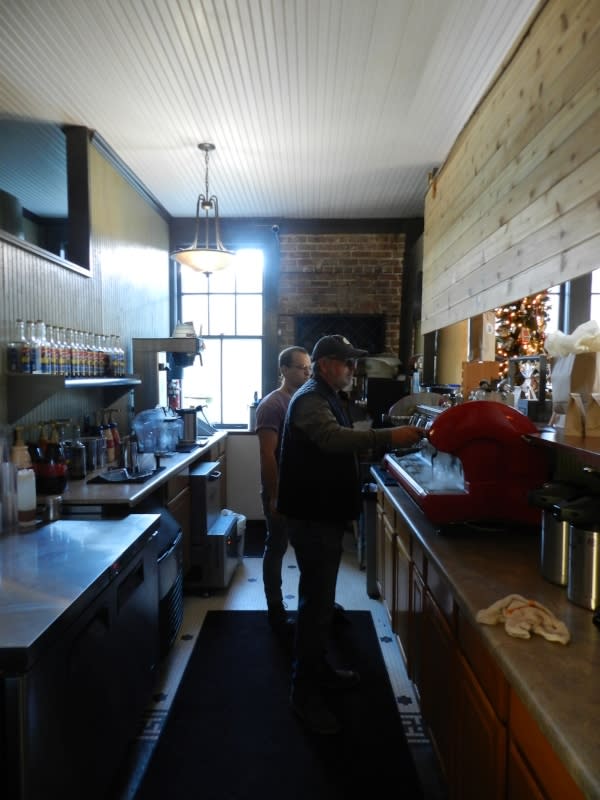 Tuxachanie Coffee Roasters

Owned and operated by Craig Banister, Tuxachanie Coffee Roasters is a smaller setup than Coast Roast and Bankhouse Coffee, but it has some of the best coffee in the Ocean Springs area. Craig considers himself to be a micro-roaster who primarily brews small batches. He gets his supply directly from the Port of New Orleans and works his magic from there.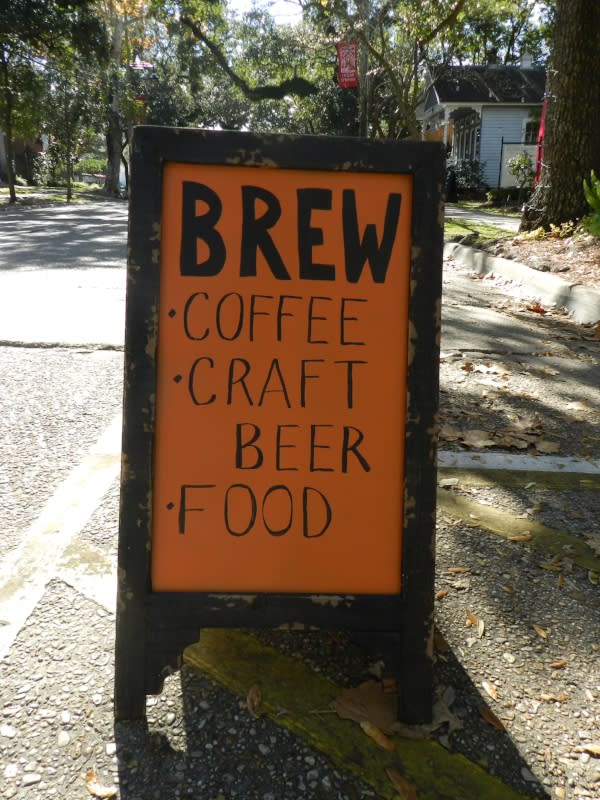 His shop is located at the front of the Inn at Ocean Springs and offers everything from nitro-brews to pour overs, and you can also get one of several local craft beers while you're there. Giving back is also important to Craig, as portions of his two flagship coffee proceeds are donated to the Honduras Coffee Kids Project, as well as the Mzuzu Coffee Planters Cooperative Union.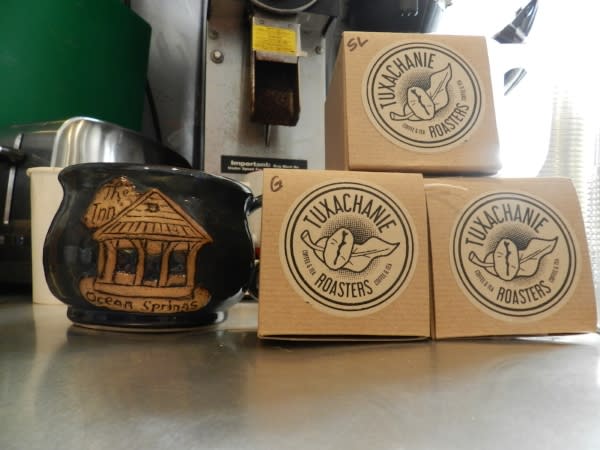 Both Craig and Shawn are extremely passionate about providing the best coffee they can to their communities, and are always happy to meet new people with an appreciation for good java!