Business trips, bachelor parties, family reunions and more are all reasons to visit Coastal Mississippi!

Charter Fishing

What better way to immerse yourself in Coastal Mississippi culture than to take advantage of some of the best sport fishing in the world? With charter fishing companies from Pascagoula to Waveland, and everywhere in between, there are countless options available to book a day trip and land the big one. Each company specializes in catching certain kinds of fish, so all you need to do is decide if you want a trophy or if you want something to cook for dinner!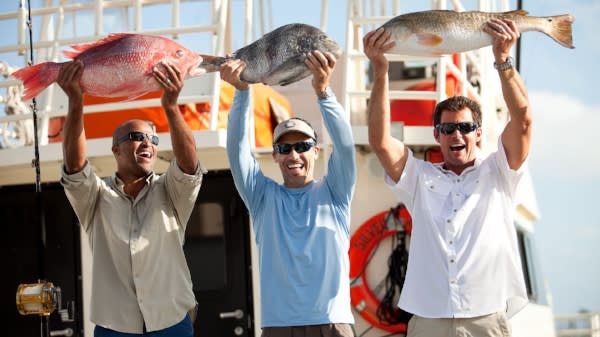 Golf

Whether you're conducting business on the back nine or just working on your short game, some of Mississippi's best courses are located down in Coastal Mississippi. One of the most popular courses in the area is the Beau Rivage's Fallen Oak in Saucier. Windance Country Club is also known to be challenging, but not so much that you'll want to break your 3-wood. Win or lose, a cold Chandeleur, Lazy Magnolia or Biloxi Brewing craft beer in the clubhouse heals all wounds!



A Coastal Mississippi Sunset

Let's face it, there is no bad place to watch the sunset along our 62 miles of coastline. The beaches on Highway 90 have some of the best views imaginable, and there are numerous restaurant decks and bars for you to take in the scenery. The Blind Tiger Bay St. Louis and Biloxi locations are right on the water, and their signature bushwacker goes great with a sunset. The Sky Bar at The Reef also offers a great, elevated view of the beach.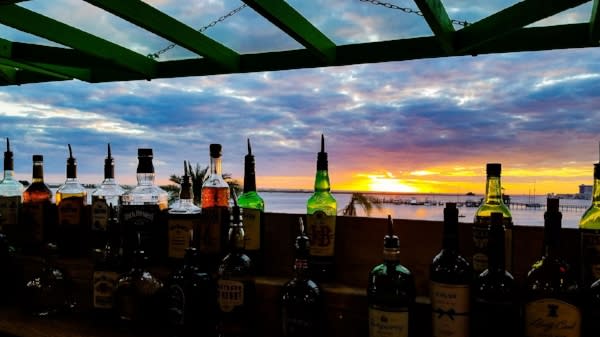 A Steak and a Scotch

Some things just go together—peanut butter and jelly, movies and popcorn, coffee and doughnuts (from Tatonut) and best of all, a steak and a good whiskey or bourbon. Highway 90, especially the stretch from Gulfport to Ocean Springs, is dotted with wonderful steakhouses and great atmospheres. The Rackhouse Steaks & Spirits and the Chimney's Restaurant are great options in Gulfport, with the Rackhouse offering more than 100 whiskeys and bourbons. Ruth's Chris fans will be pleased to know they can find one of the signature steakhouse's many locations in the Hard Rock Hotel and Casino in Biloxi, along with an extensive libations menu. If you are further east in Ocean Springs and want some surf to go with your turf, Charred is a wonderful steak and oyster bar, and features a wide selection of scotches and bourbons. Farther east, experience Brady's in Pascagoula, featuring sweeping views of the Singing River.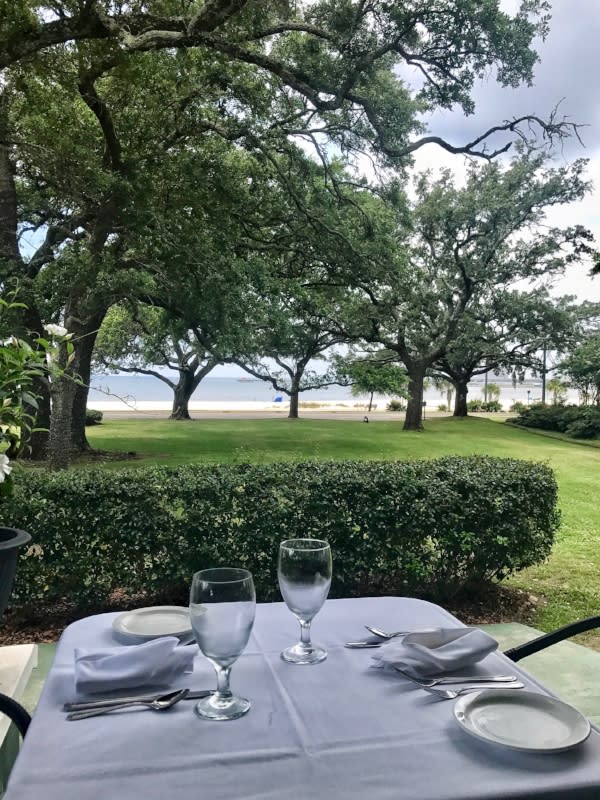 For the Cigar Lovers

If you enjoy a good cigar, then you're in luck. The Cigar Shop in Biloxi has an outstanding selection, a staff that is more than helpful, and a great common area upstairs to enjoy your cigar and relax. With two large humidors, darts, a poker table and more, you might just lose track of the time in this shop. In Ocean Springs, Perfecto Cigar Shop has as friendly an owner as you will find. They have beer on tap, and if your football team wins while you're in the shop and wearing the team shirt, he has been known to give out a free cigar from time to time. Cigars in the Pass also offers a unique atmosphere and a huge selection (with local craft beer).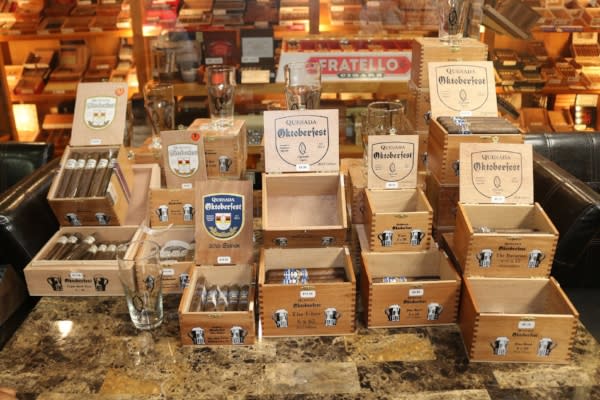 If you have a hard time leaving Coastal Mississippi, don't worry. Just be sure to come back and enjoy everything our slice of paradise has to offer!