Using some of the world's freshest seafood and a variety of culinary influences, the Mississippi Gulf Coast's culinary scene is as diverse as it is delicious. For all you foodies out there, we've broken down some of the best eateries along the Coast into a three-day itinerary. Get your grub on in Bay St. Louis, eat your way through Harrison County, and then taste all the deliciousness that Ocean Springs and Pascagoula have to offer! Bon Appétit!
Day 1
Start your morning off with a latte, fresh omelet, and homemade biscuit from Mockingbird Café, located in charming Old Town Bay St. Louis. If you're a bread lover then you can't pass up Serious Bread Bakery, also located in Old Town.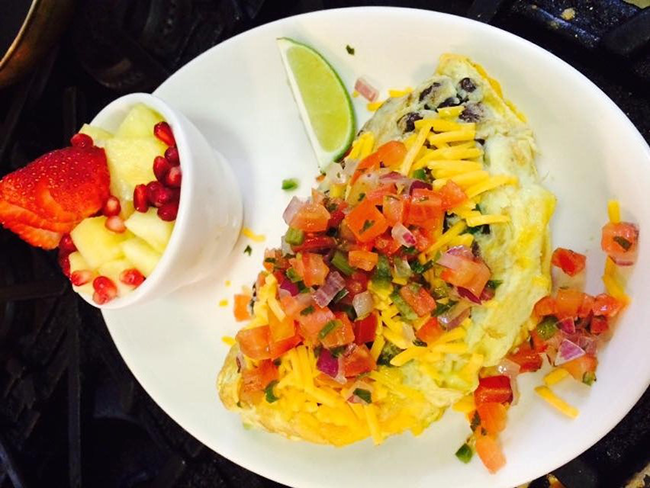 Mockingbird Cafe
Suggestion for digestion: While you're in the area, do some shopping at the quaint boutiques, antique shops, and art galleries that are within walking distance.
Enjoy an enchanting lunch at Starfish Café, which offers an eclectic and creative menu that incorporates fresh coastal ingredients. The Blind Tiger is another great lunch spot loved by locals for its Mahi tacos and steamed Royal Reds.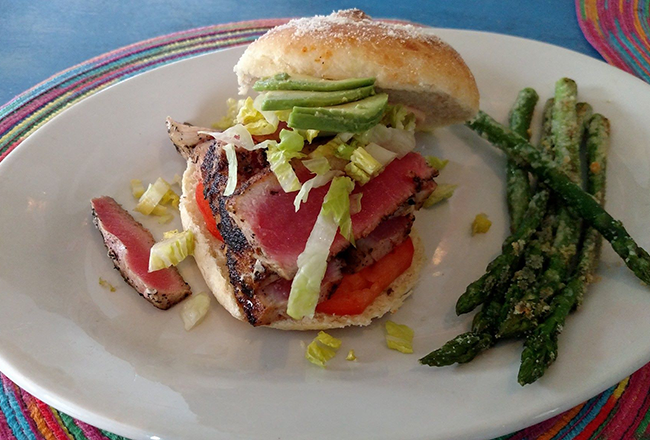 Starfish Cafe
For dinner, you can't go wrong with the seafood gumbo or grilled Mahi at 200 North Beach Restaurant, located right across from the bay. Or head over to The Sycamore House, where they serve a unique menu that includes everything from specialty pizzas to sushi rolls.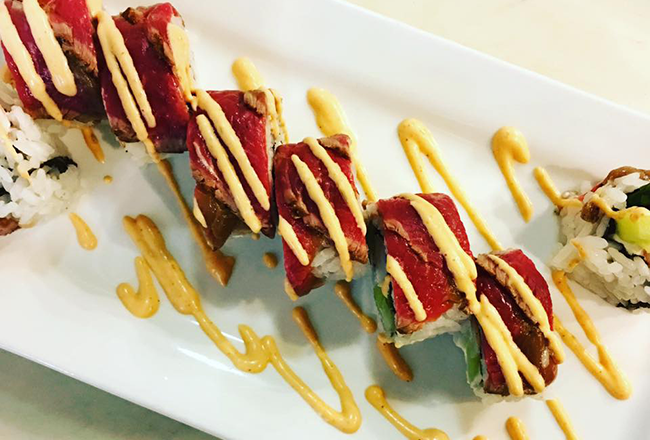 The Sycamore House
Day 2
Kick the day off with coffee and a view at Cat Island Coffeehouse, located inside Pass Books in Pass Christian. Or stop for beignets and a latte at Le Café Beignet, a cozy and eclectic eatery nestled in the downtown Biloxi arts district.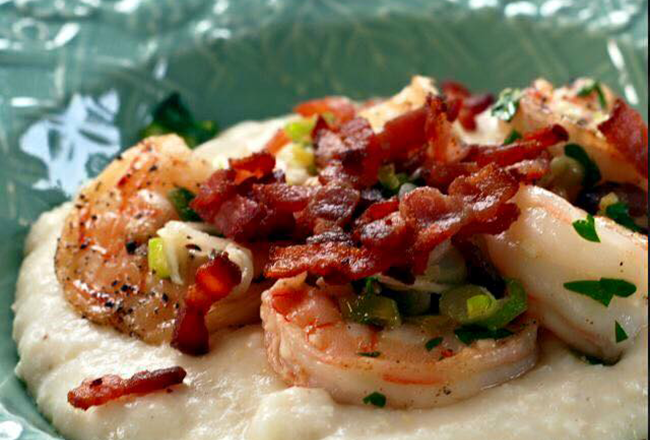 Le Cafe Beignet
For lunch, you can't go wrong at Darwell's Café in Long Beach, known for its laid-back atmosphere and Cajun cuisine. Or if you're feeling adventurous, opt for a Vietnamese-style poboy at Le Bakery & Café in Biloxi. And be sure to grab one of their incredible desserts before leaving.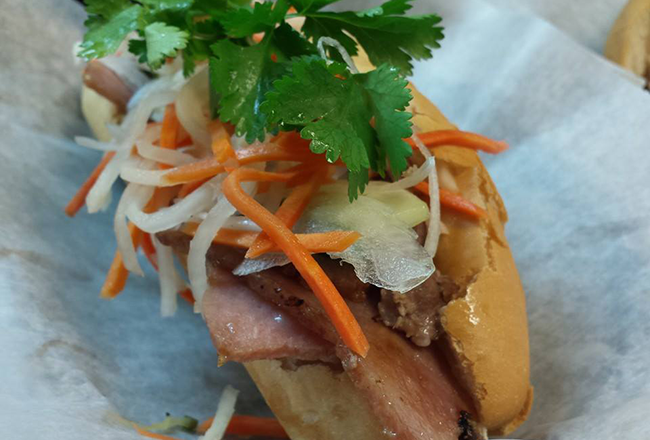 Le Bakery & Cafe
If you're a beer lover, then a tour and tasting at Chandeleur Brewing in downtown Gulfport will be right up your alley. Sample their Surfside Wheat Ale, Curlew's Toasted Coconut Porter, and more hand-crafted brews.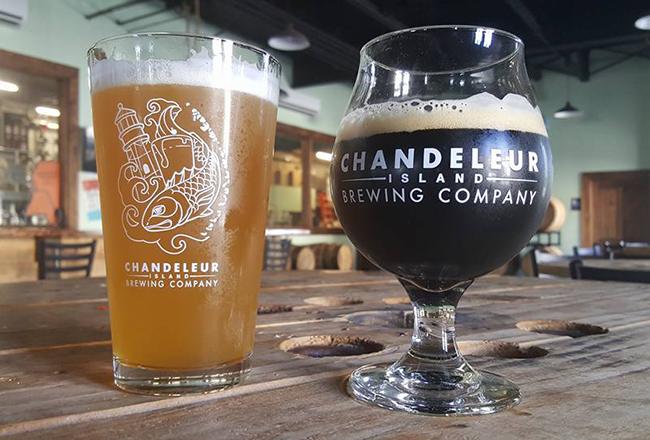 Chandeleur Brewing Company
Suggestion for digestion: Paddle down one of the many blueways on the Coast, or try out one of these 5 outdoor adventures that are sure to work up your appetite.
When happy hour rolls around, pay a visit to SeaGrapes in downtown Gulfport, a quaint wine café that offers a great wine selection and delicious foods for pairing. Cora's, located inside the White House Hotel, is another happy hour favorite that offers creative drinks, unique appetizers, and an amazing balcony view overlooking the water.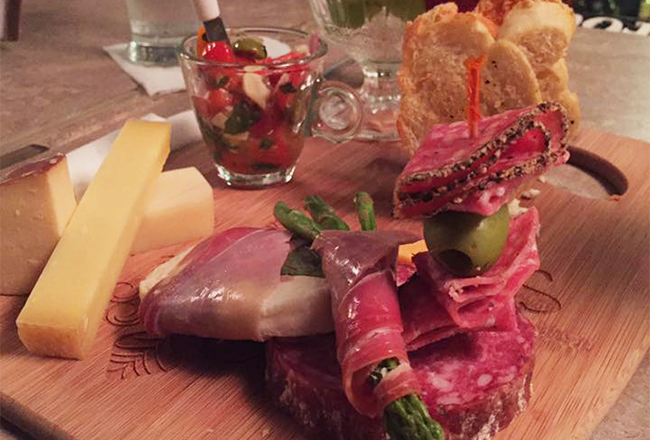 SeaGrapes Wine Cafe
Thirty-two, located inside the IP Casino Resort in Biloxi, offers fresh seafood, perfectly-cooked steaks and a vast wine selection, as well as an intimate atmosphere and gorgeous waterfront views. If you're looking for something more casual, try Taranto's, voted best poboy on the Coast.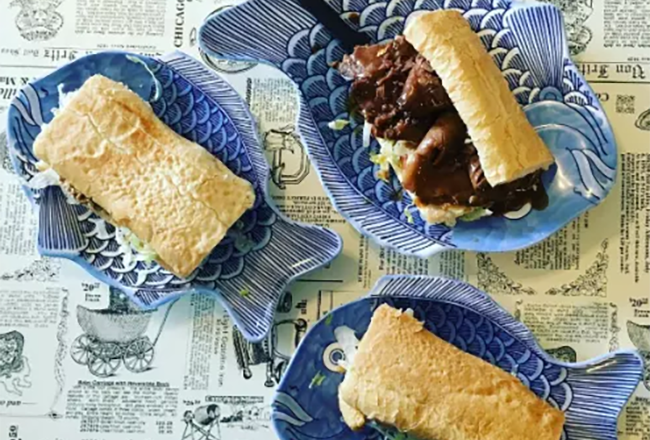 Taranto's Crawfish, Poboys & Seafood
Day 3
When in Ocean Springs, you must start your morning with coffee and donuts from Tato Nut, a local staple. Also located in Ocean Springs, The Greenhouse on Porter serves up their famous "special biscuits," which change every day and come in savory and sweet variations.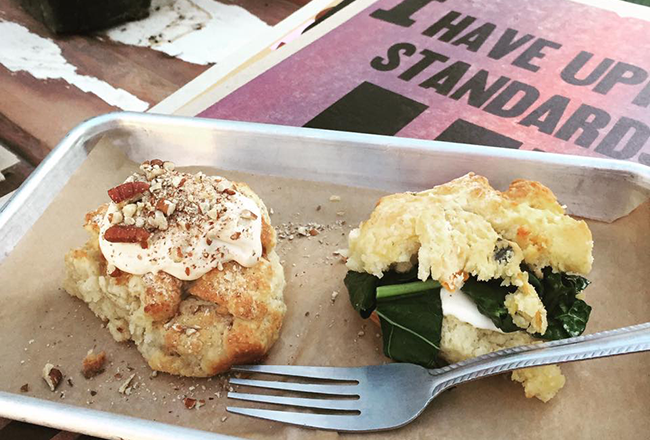 The Greenhouse on Porter
Suggestion for digestion: Take a stroll around charming downtown Ocean Springs, where unique shops, art galleries, and live music are in no short supply.
If you're craving something cold and refreshing, swing by the Pop Brother's walk-up store and enjoy a fresh, hand-crafted popsicle.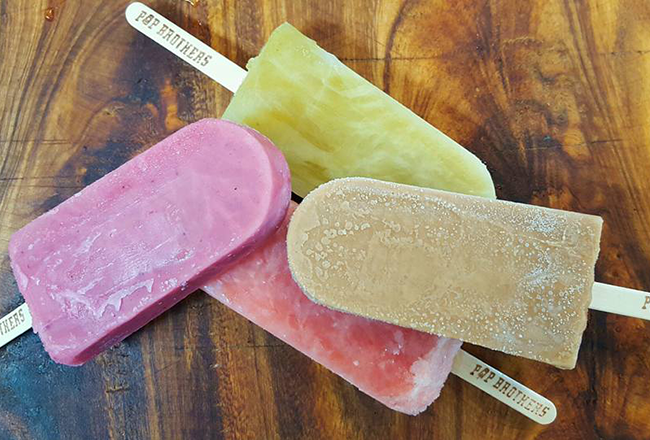 Pop Brothers
For a super-casual lunch, swing by Bozo's Seafood Market & Deli in Pascagoula for one of their famous seafood poboys, which have gained national attention over the years. You can also grab some fresh seafood from their fish market on your way out.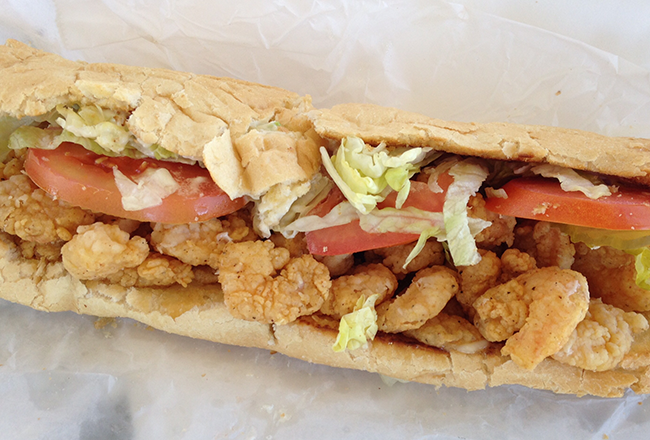 Bozo's Seafood Market & Deli
If you're looking for an amazing meal in the downtown Pascagoula area, then you can't beat Jacks by the Tracks. This unique juke joint is famous for its creative sushi rolls that have an unmistakable Southern flare.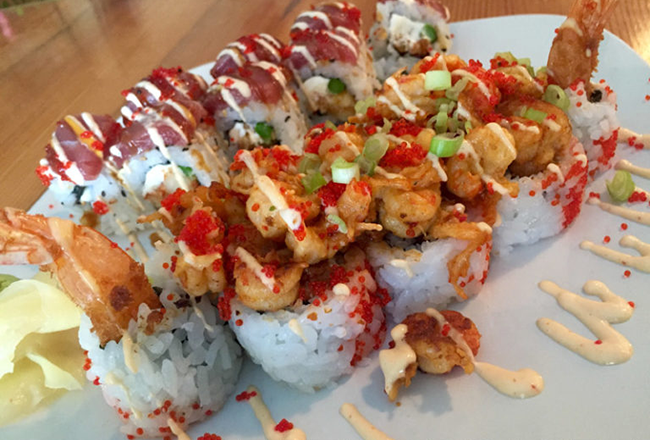 Jacks by the Tracks
End your foodie adventure along the Coast with an unforgettable meal at Vestige in downtown Ocean Springs. Discover new flavors at this quaint restaurant, where the seasonal menu is always changing depending on what is fresh and tasty.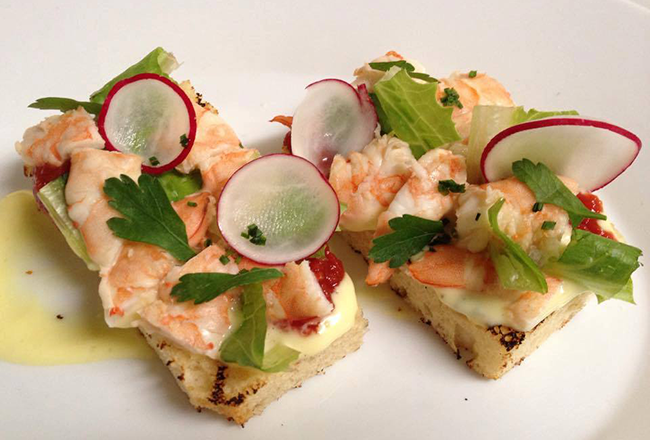 Vestige
To learn more about the unique culinary scene of the Mississippi Gulf Coast, check out Eat MS Coast!