2. While you're visiting Infinty, hop on a bus tour of NASA's Stennis Space Center.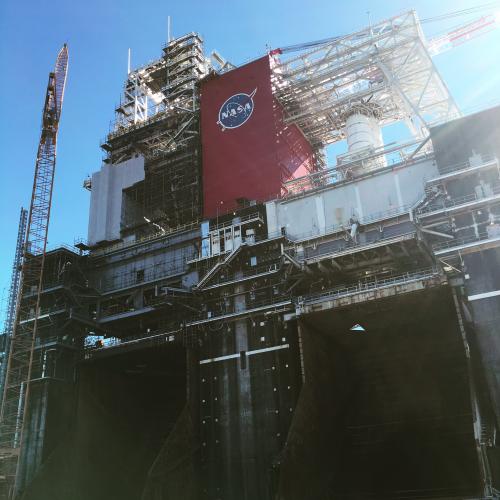 6. Test your luck at one of the Coast's 12 casino resorts.
11. Paddle with Wut Sup Standup Paddleboards.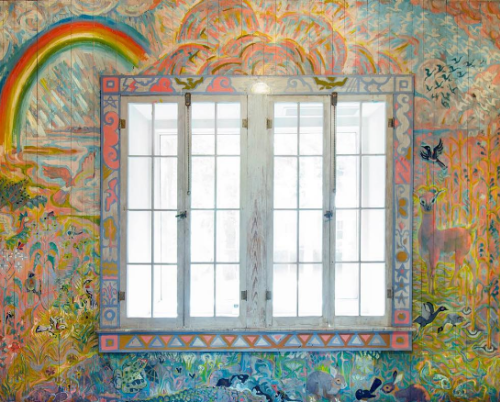 14. Camp near Davis Bayou.
18. Tour one of the Coast's three craft breweries.
19. Catch a deal at the outlet mall.
21. Climb to the top of the Biloxi Lighthouse.
22. Enjoy the view from the Round Island Lighthouse in Pascagoula.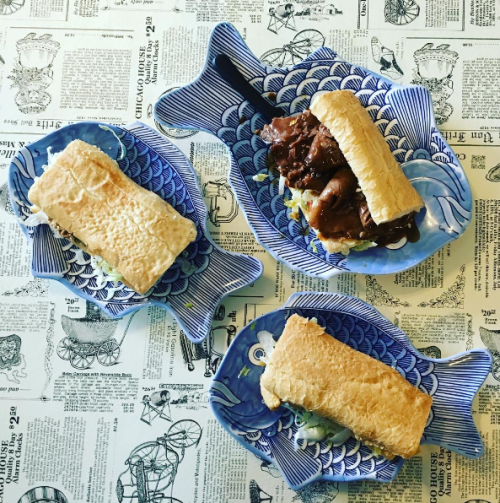 24. Bike the coastline.
27. Fish!
28. Kayak!
29. Flounder!
30. Rent a jet ski.
31. Relax on the beach.
32. Pamper yourself at the spa.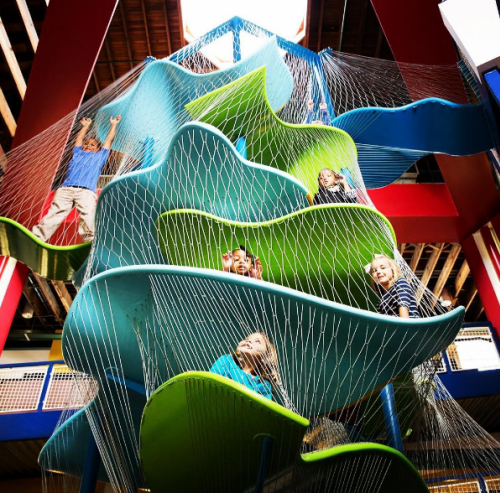 36. Play a round of putt putt at the Scarlet Pearl's Lava Links.
37. Enjoy First Friday at Lazy Magnolia.
40. Indulge in an artisan popsicle at Pop Brothers.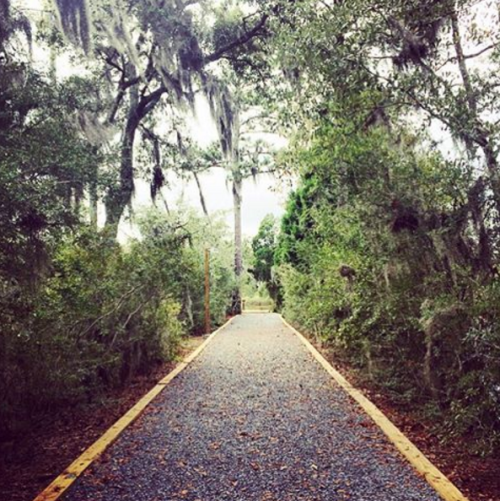 44. Educate yourself on the Coast's history at the Biloxi Visitors Center.
45. Observe folk art and antiques at the Alice Mosley Museum.
49. Take a walk on our 26 miles of white sand beaches.
51. Enjoy Jones Park.
52. Enjoy coffee with a good book and a great view at Cat Island Coffeehouse.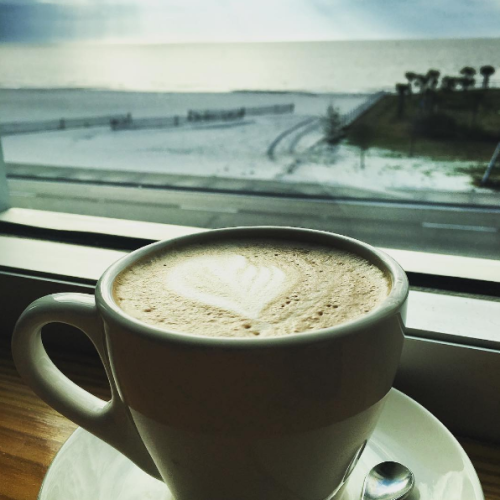 56. Explore Cat Island with Coast Adventures.
58. Have a brew with a view at Buoys Bar.
61. Shop local in Old Town Bay St. Louis.
62. Have dinner with a view at thirty-two at the IP.
63. Catch a Mississippi Gulf Coast sunset.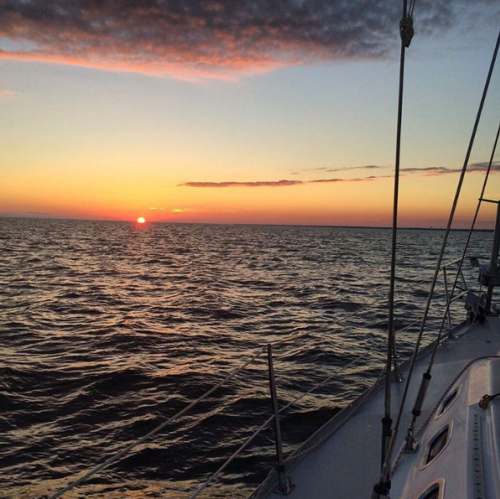 64. ...Or if you're an early bird, a sunrise!
65. Have a drink on the rooftop of the White House Hotel.
66. Attend a festival.
70. Buy some fresh seafood at the nearest harbor.

74. Feeling adventurous? Camp on Horn Island.
76. Try paddle board yoga with Paddles Up.
77. Light a bonfire on the beach.  
79. Try smoked tuna dip at a local restaurant.
81. Solve the mystery at Hint Hunter puzzle rooms.
82. Explore a bayou on a Solar Boat Tour.
83. Admire the work of Frank Gehry and George Ohr at the Ohr-O'Keefe Museum.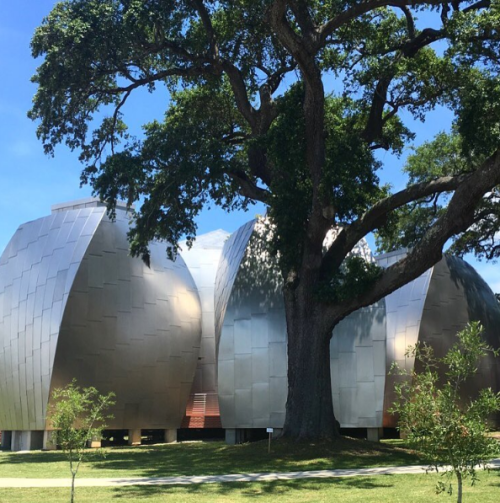 84. Check off all the spots on Google Trekker.
88. Immerse yourself in local art.
93. Golf at one of the Coast's 17 courses.

95. Pick a random shrimp sign, and explore everything to do in that area.
97. Take a photo to remember at Sharkheads.
100.Tell everyone about your experience on the Mississippi Gulf Coast!
One hundred ideas wasn't enough? Plan your perfect trip with many more things to do at gulfcoast.org.