Curious about how much there is to do in Coastal Mississippi? We have crafted the perfect list of ideas, highlighting amazing experiences you can only have along our 62 miles of beautiful coastline!
1. Explore INFINITY Science Center.
2. While you're visiting Infinity, hop on a bus tour of NASA's Stennis Space Center.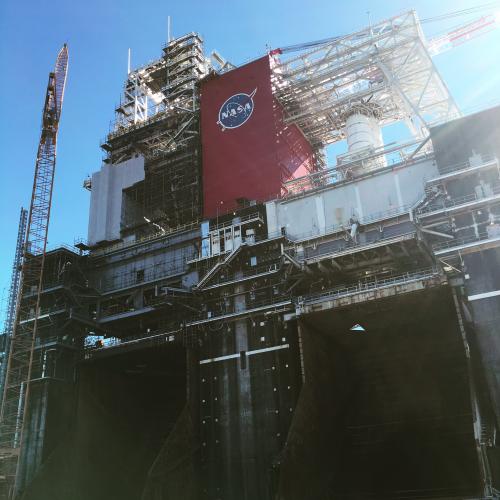 3. Get outside and explore the Coast's National Park—Gulf Islands National Seashore.
4. Take a photo with the "Welcome to the Mississippi Gulf Coast" sign.
5. Spot one of the rarest bird populations on earth at the Mississippi