By: RealAdviceGal
Where to Stay in Coastal MS?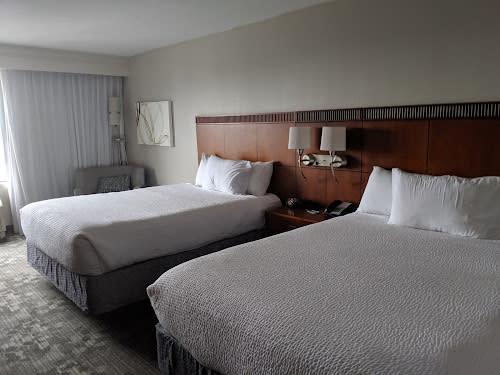 We always stay at the Marriott because of the cleanliness of the rooms, proximity to where we want to spend our time, and the staff's willingness to provide exceptional service.
This Courtyard by Marriot Gulfport was no exception. The room was perfectly clean. The location was right across from the beach. If you weren't interested in the beach there was a pool for you to lounge at. There was also an incredible restaurant tucked in right next to the hotel if you were in the mood for upscale dining. If you weren't there were tasty treats available right in the lobby of the hotel.
This hotel was in the perfect location to explore the Secret Coast of Mississippi and I can tell you it is a secret worth sharing.
Read full article here.